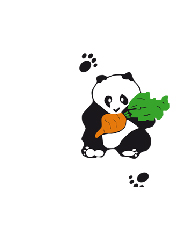 Address: Ukraine, Kyiv region, Vasylkiv, Grushevskyi str., 23.
«Panda» LLC is a leading sugar producer in Ukraine. It has been supplying natural gas for its own needs for three years, as well as for «Panda» group of companies.
Natural gas supplying is not the leading direction of «Panda» activities, but the company's goal is to provide stable natural gas to its own and related businesses.
The structure of the company includes Selyshche, Talne and Tsibuliv sugar refineries.
Today, «Panda» LLC is a leading enterprise with wide raw material base, modern sugar production, technoological and energy equipment.