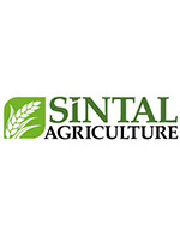 Address: Kharkiv region, Kharkiv district, Kharkiv, Klaptsiova str., 54.
Sintal Agriculture is an agricultural company specializing in cereals and sugar production.
Main directions of its activity:
growing of cereals;
trading;
sugar production.
The company stopped trading in shares on January 29, 2014, after which the bankruptcy proceedings were initiated against it.
Land Bank: about 150 thousand hectares.
The regions in which the lands were located: Kherson, Kharkiv regions.