Zhytomyr region completed sugar-refining season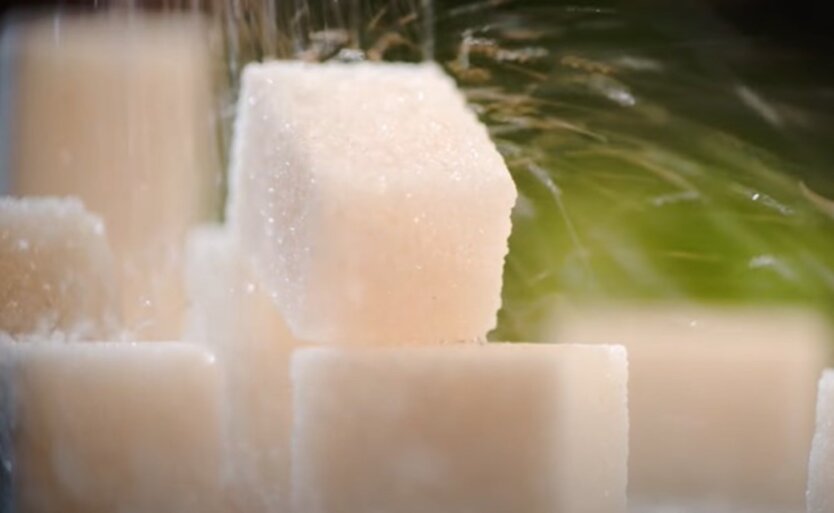 Sugar refineries of Zhytomyr region completed sugar beet processing operations.
It is stated in the message of Department of agri-industrial development of Zhytomyr Regional State Administration.
«Currently, the region completed sugar season, which began on September 4. Sugar beets were processed by «Chervonskyi Tsukrovyk» PE and «Cygnet-Center» LLC», — said in a statement.
According to the local sugar refineries, 334 thousand tonnes of sugar beets were processed this year, and 47,9 thousand tonnes of sugar were produced.