Zhdanivka Sugar Refinery completed sugar-refining season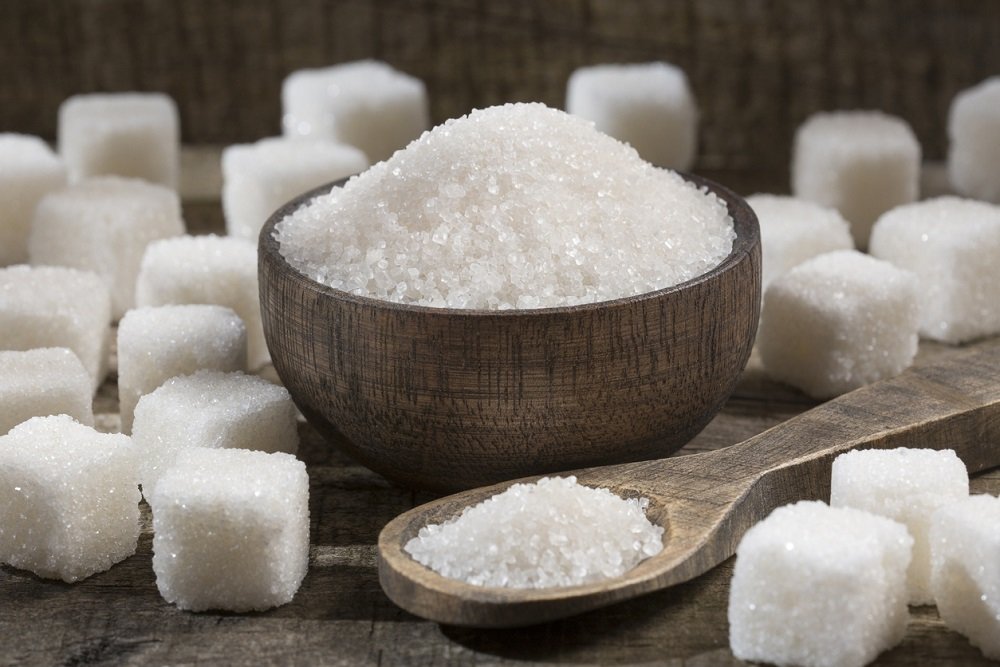 Zhdanivka Sugar Refinery completed the 168-th sugar production season.
It is announced in Facebook group «Nasha Astarta».
On the night of December 9, the last tonnes of sugar beets of 2020 season were delivered to Zhdanivka Refinery. By the evening of the same day, the final sugar had been produced and packed in bags. Thus, 2020 production season for Zhdanivka Sugar Refinery was successfully completed.
The sugar-2020 season lasted 83 days at Zhdanivka Refinery. During this time, more than 304 thousand tonnes of raw materials were processed. Employees of the enterprise have already started cleaning equipment of the sugar factory.
The current year has seemed quite difficult for Zhdanivka sugar producers, but the company is satisfied with the preliminary results of the work and sums up the final results of this difficult season.