Zhdanivka Sugar Refinery began to accept raw materials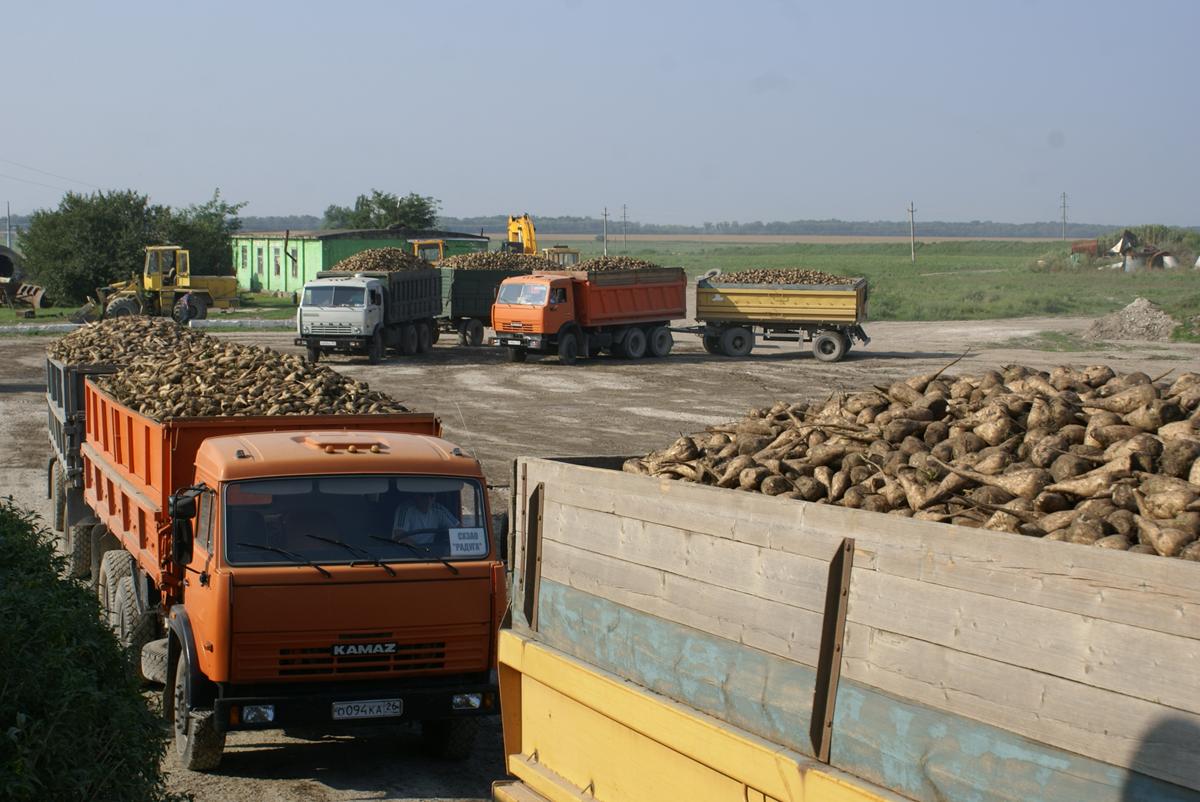 On September 18, Zhdanivka Sugar Refinery («Tsukoragroprom» LLC), which is a part of «Astarta-Kyiv» agri-industrial holding, received the first batch of raw materials.
It is reported in the Facebook group «Nasha Astarta».
«The first truck arrived at the beet pile field. Sugar beets are very good and clean. I hope it will remain unchanged», — said the head of the refinery's beet pile field.
It is noted that soon Zhdanivka Sugar Refinery will launch its 100% capacity and begin to produce high-quality sweet product.
«Astarta» combines 5 regional subdivisions: «Poltavazernoprodukt» LLC, «Dovzhenko Agrofirm» LLC, «Dobrobut» LLC (all — in Poltava region), «Khmelnytske» LLC (Vinnytsia region) and «Volochysk-Agro» (Khmelnytsk region).
Sugar production is the main activity of the holding, as well as grain and oilseeds cultivation and marketing, meat and milk production.
Recall, that on September 10, Yaresky Sugar Refinery («Tsukoragroprom» LLC), began 2020/2021 sugar-refining season.