«Zakhidnyi Bug» harvested more than 720 ths tonnes of sugar beets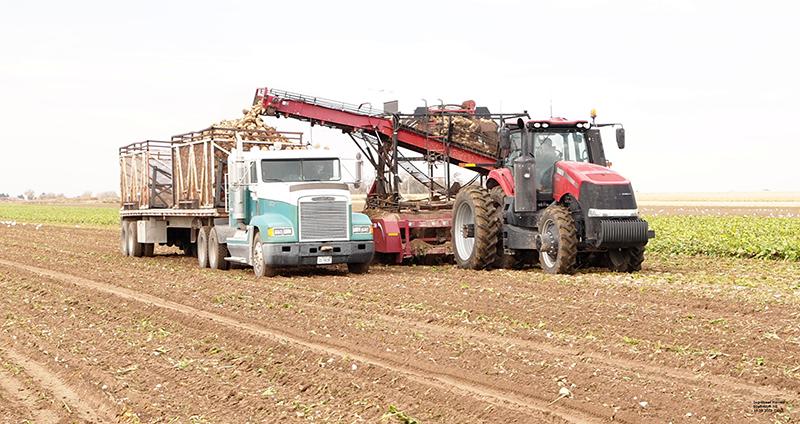 According to the head of the enterprise Vasyl Kotsupyra, in 2020, the company's specialists managed to harvest more than 720 thousand tonnes of sugar beets.
PE "Western Bug" reports about it on its Facebook-page.
Today the company cultivates 64 thousand hectares.
Sugar beet is the main technical crop grown by the company. Last year, the company harvested more than 720 thousand tonnes with the average yield of 53,11 t/ha.
In 2020, the company paid UAH158 million to the budget.
Every year «Zakhidnyi Bug» invests in the renewal of its machinery fleet, because it depends on both quantitative and qualitative indicators of the enterprise. This year is not an exception. In total, the company invested $3 million in its fleet.
To obtain better yields and achieve high agronomic performance, the company's specialists analyze and implement land-saving technologies. In the new year, some departments plan to start working on Strip-till technology. This technology has a number of agronomic and economic advantages.
It is planned to invest $2,7 million in the renewal of the machinery fleet in 2021.