«Zakhidnyi Bug» harvested more than 67% of sugar beet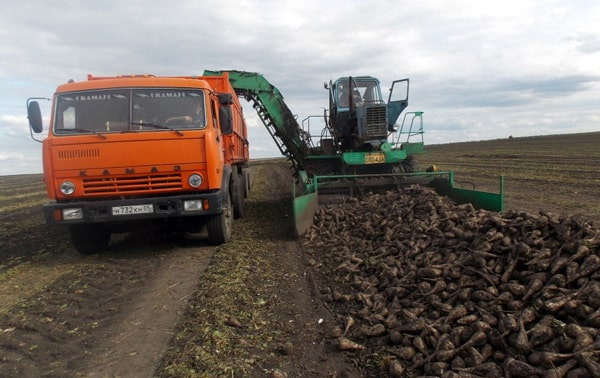 «Zakhidnyi Bug» PE continues sugar beet harvesting campaign.
It is reported by the enterprise on its Facebook-page.
Sugar beet were harvested from the area of 5 520 ha or 67,3% of the total volume.
«Skomorokhy» and «Shymkivtsy» subdivisions completely finished sugar beet harvesting operations. «Skomorokhy» subdivision got the average beet yield of 65,96 t/ha, and «Shymkivtsy» subdivision — 43,93 t/ha.