Vinnytsia sugar refineries produced more than 37,000 tonnes of sugar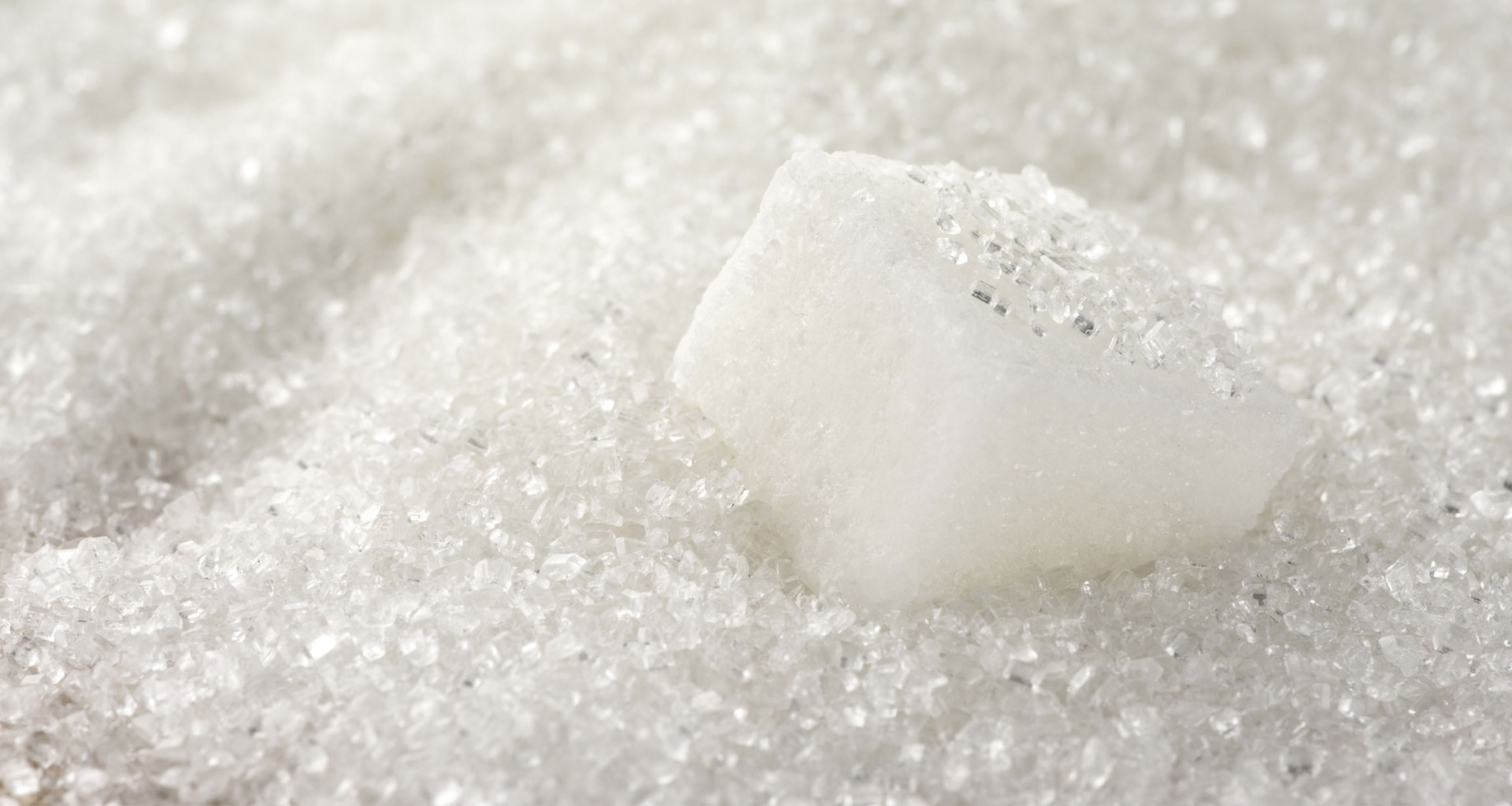 In Vinnytsia region, sugar factories produced 37,4 thousand tonnes of sugar.
It is reported by Vinnytsia Regional State Administration.
Sugar beets were harvested from the area of ​​8,4 thousand hectares (16,9% of the forecast), 432,1 thousand tonnes of beets were harvested with the average yield of 514,4 centners/ha, or 101,2 centners/ha more than in 2020.
There are 5 sugar factories in operation in the region: «Podillia Foods Company» PJSC (Kryzhopil Sugar Refinery); «Zoria Podillia» Foods Company» LLC (Gaisin Sugar Refinery); «Agricultural Complex «Zelena Dolyna» LLC (Tomashpil Sugar Refinery); «Tsukoragroprom» LLC, Zhdanivka Sugar Refinery; «Yuzepho-Mykolaiv Agroindustrial Company» LLC.
These enterprises accepted 360,7 thousand tonnes of sugar beets for processing, 284,5 thousand tonnes were processed and 37,4 thousand tonnes of sugar were produced.