Vinnytsia sugar refineries produced more than 315 thousand tonnes of sugar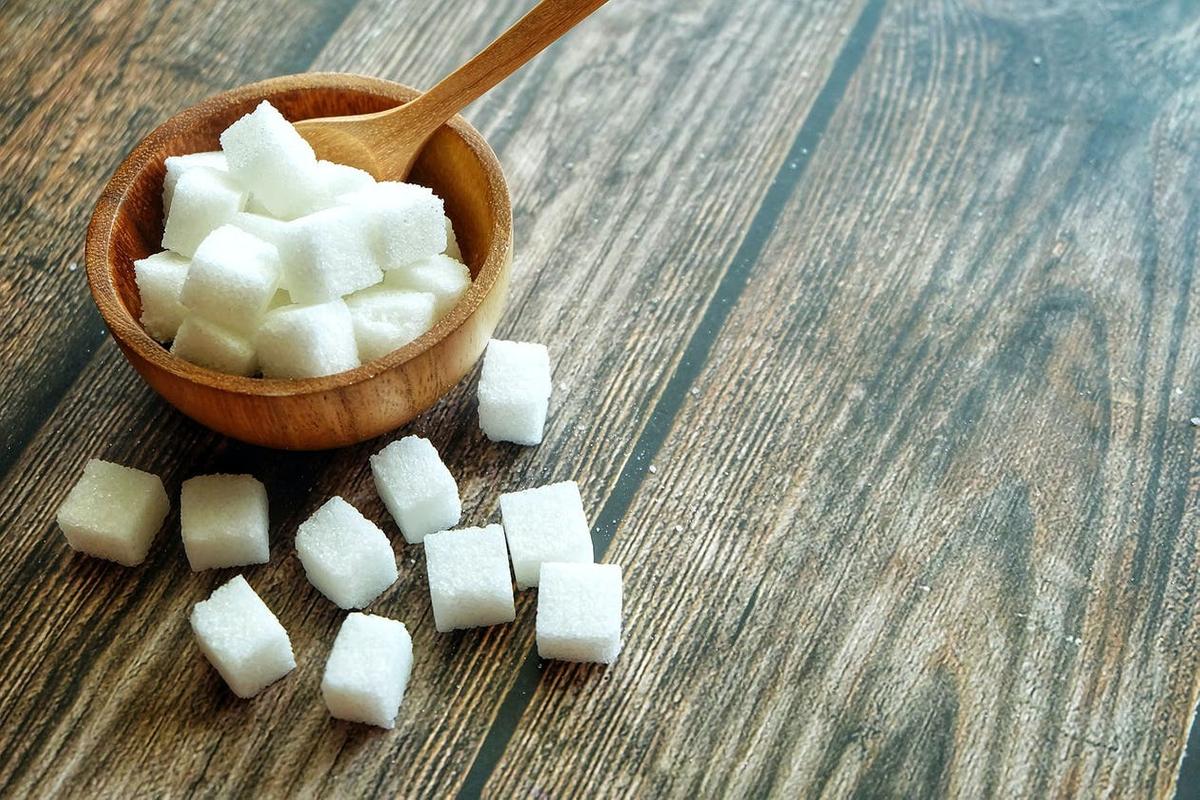 As of December 10, three sugar factories continue raw materials processing in Vinnytsia region.
It is reported by press service of Vinnytsia Regional State Administration.
Production season was completed at «Agricultural Complex «Zelena Dolyna» LLC (Tomashpil Sugar Refinery) and «Yuzepho-Mykolaiv Agroindustrial Company» LLC.
Since the beginning of the production season, 2,241.5 thousand tonnes of beets have been accepted for processing, 2,139.6 thousand tonnes have been processed, and 315,4 thousand tonnes of sugar have been produced.