Vinnytsia sugar refineries produced more than 267 thousand tonnes of sugar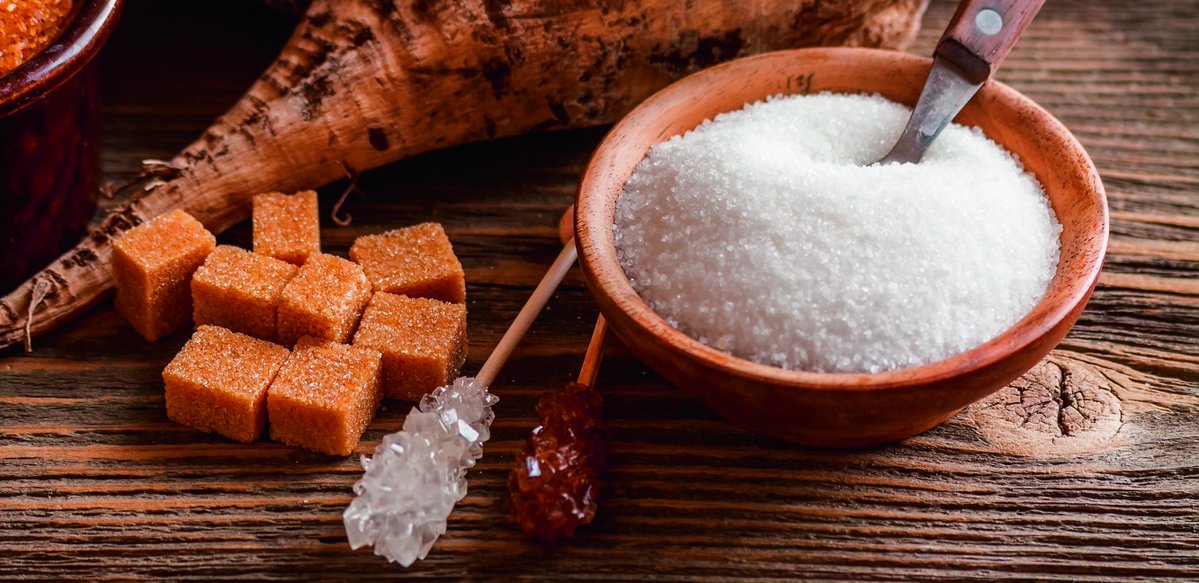 As of November 25, sugar factories in Vinnytsia region produced more than 267 thousand tonnes of sugar.
It is reported by press-service of Vinnytsia Regional State Administration.
According to operative data of Department of International Cooperation and Regional Development of Regional State Administration, in Vinnytsia region sugar beet harvesting was completed on the area of 49.6 thousand hectares (100% of the forecast), 2448.9 thousand tonnes of beets were harvested with the average yield of 493,7 centners/ha — 80,5 centners/ha more than in 2020.
Four sugar factories continue 2021 production season. «Yuzepho-Mykolaiv Agroindustrial Company» LLC has already completed the production season.
Sugar factories accepted 1954.6 thousand tonnes of beets for processing, processed 1813.8 thousand tonnes and produced 267.5 thousand tonnes of sugar.