Vinnytsia sugar refineries produced more than 200 thousand tonnes of sugar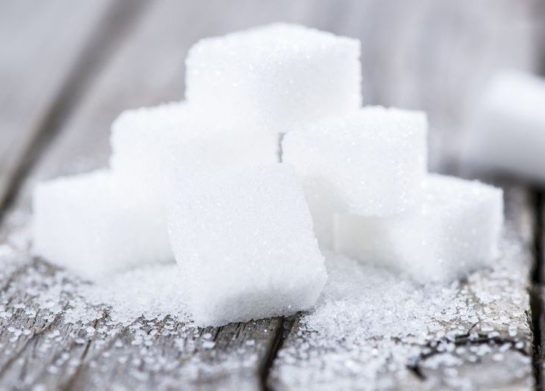 Since the beginning of sugar-refining season, sugar factories of Vinnytsia region produced more than 200 thousand tonnes of sugar.
It is announced by the head of the Regional State Administration Serhiy Borzov, the press service of Vinnytsia Regional State Administration reports.
At present, more than 1,5 million tonnes of sugar beets have been processed, sugar content of which amounts to 16,1%. The expected volume of sugar beet processing is almost 2 million tonnes, which corresponds to last year's results.
«Yuzepho-Mykolaiv Agroindustrial Company» LLC, «Illinetsky Tsykrovy Zavod» LLC and «Tsukoragroprom» LLC, Zhdanivka Sugar Refinery have already completed sugar production.
The work is continued by «Zoria Podillia» Foods Company» LLC (Gaisin Sugar Refinery), «Agricultural Complex «Zelena Dolyna» LLC (Tomashpil Sugar Refinery), and «Podillia Foods Company» PJSC (Kryzhopil Sugar Refinery).