Vinnytsia sugar refineries produced almost 20,000 tonnes of sugar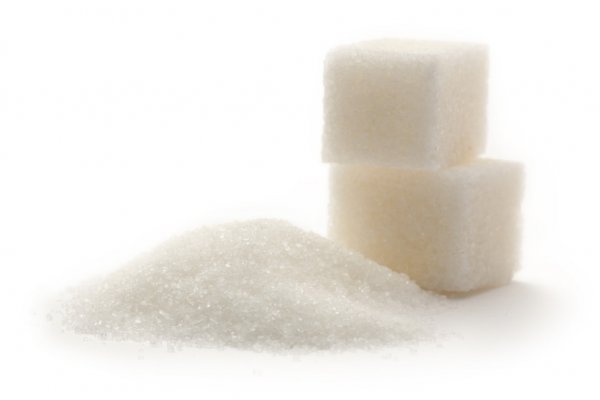 Four of six sugar factories began sugar-refining season in Vinnytsia region.
It is reported by Depo.Vinnytsia with reference to press-service of Vinnytsia Regional State Administration.
According to Department of International Cooperation and Regional Development, six sugar factories are planned to be in operation in 2021 production season. Four of them are already in operation: «Zoria Podillia» Foods Company» LLC (Gaisin Sugar Refinery), «Podillia Foods Company» PJSC (Kryzhopil Sugar Refinery), «Agricultural Complex «Zelena Dolyna» LLC (Tomashpil Sugar Refinery) and «Tsukoragroprom» LLC, Zhdanivka Sugar Refinery.
«Illinetsky Tsykrovy Zavod» LLC and «Yuzepho-Mykolaiv Agroindustrial Company» LLC will soon be launched.
As of September 17, sugar refineries accepted 165,8 thousand tonnes of beets for processing, processed 133,6 thousand tonnes and produced 19,8 thousand tonnes of sugar.