Vinnytsia sugar refineries produced 60 thousand tonnes of sugar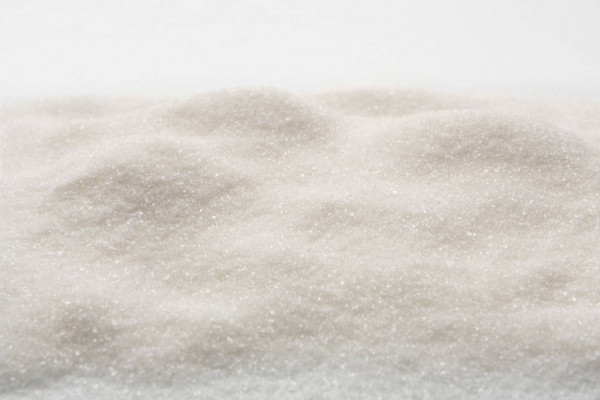 60 thousand tonnes of sugar were produced by Vinnytsia sugar refineries. The sugar season began on September 1. 14 thousand hectares of sugar beet have already been harvested.
It is reported by the head of Department of International Cooperation and Regional Development Volodymyr Merezhko, Syspilne reports.
«Zoria Podillia» Foods Company» LLC began sugar beet harvesting on September 1. According to the director of the enterprise Oleksandr Voitenko, now harvested beets are delivered to the refinery.
Beets are transported from the field to the beet receiving station near the refinery where they are being clamped. The beet pile contains up to 8,000 tonnes of beets — a daily rate that can be processed by the refinery.
This year, Gaisin Sugar Refinery started operating in early September.
«This year, the sugar beets processing operations began on September 1 and will last until mid-January. We plan to process up to one million tonnes of sweet roots», — says the director of the sugar refinery Volodymyr Yakovets.
The region has already harvested 14,000 hectares of sugar beets, says Volodymyr Merezhko, the head of Department for regional development. A total of 50,000 hectares were sown this year. There are 5 sugar factories in operation. So far, they have produced 60,000 tonnes of sugar.