Vinnytsia sugar refineries completed production season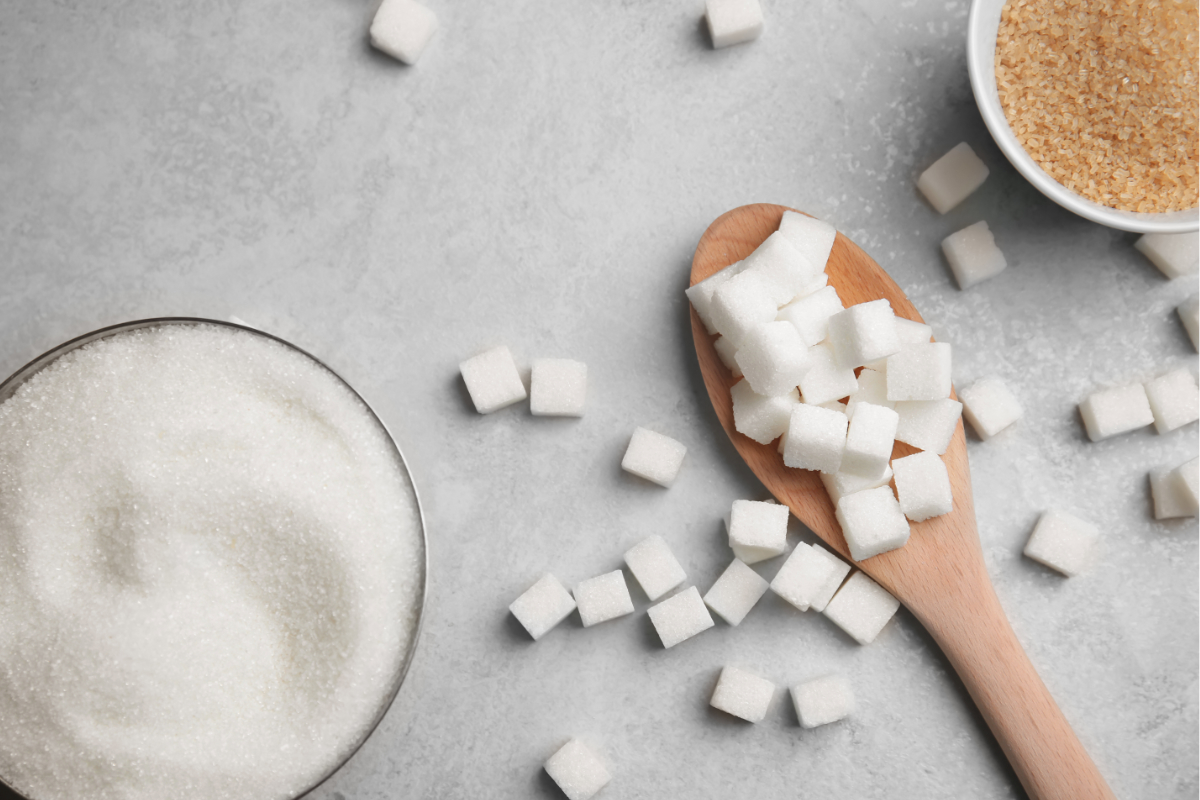 Vinnytsia region completed sugar-refining season with the lowest in the last four years figures.
It is reported by «Golos Ukrainy».
In total, six sugar refineried produced 331 thousand tonnes of sugar — 93 thousand tonnes less than in 2018. Even with such significant decline, the region remains the leader in sugar production in comparison with other beet-growing areas of the country.
This spring, the total sugar beet area of the region was reduced to 44,2 thousand hectares — almost 10 thousand hectares less than in 2018. The second reason for the "bitter" figures is the lower beet yield: 419 centners of roots per hectare were harvested on average instead of 569 centners in the previous season. Such a low sugar beet yield has not been harvested for nearly ten years. The experts complain of unfavorable weather conditions. There was not enough moisture during spring sowing, it was also insufficient in some periods of beet root formation. At least other reasons are not indicated.