Vinnytsia region sowed 61% of sugar beets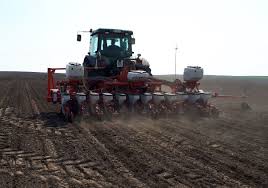 In Vinnytsia region, farmers continue sugar beet sowing campaign.
It is announced by the head of Vinnytsia Military Administration Serhiy Borzov.
Of the projected area of 50 thousand hectares sugar beets are sown on the area of 30.7 thousand hectares, which is 61% of the plan.