Vinnytsia region completed sugar beet sowing campaign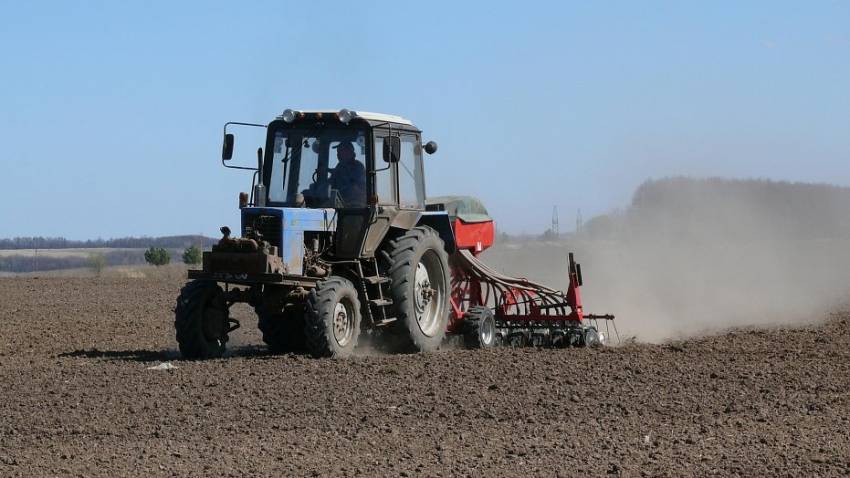 Vinnytsia region completed sugar beet sowing.
It is announced by Mykola Tkachuk, Director of the Department of Agro-Industrial Development, Ecology and Natural Resources of Vinnytsia Regional State Administration, «Ukrinform» reports.
This year, the area under this crop increased by 7,3 thousand hectares to 47,5 thousand hectares, or 8,2%.
Agrarians in Vinnytsia region accelerate the sowing of late cereals and industrial crops due to the drought.
«A sharp rise in temperature forecast in a few days will inevitably lead to a rapid loss of moisture by the sowing layer of soil, and therefore sowing must be accelerated regardless of the current temperature regime», — Tkachuk said.
According to him, as of Wednesday, April 22, nearly 600 thousand hectares of late spring and industrial crops were sown in the region.