Vinnytsia region completed sugar beet sowing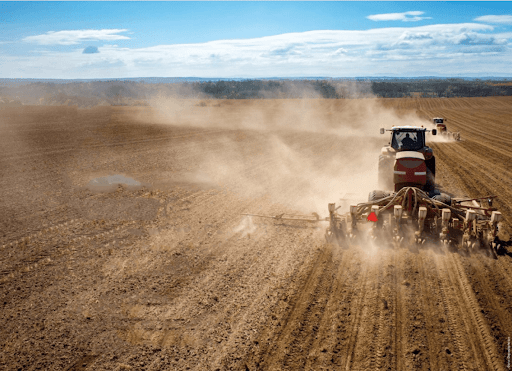 Sugar beet sowing campaign has already been completed on the territory of all categories of farms in Vinnytsia region.
It is reported by Department of International Cooperation and Regional Development of Vinnytsia Regional State Administration.
An area of 49.0 thousand hectares was sown with sugar beets.