Viktor Ivanchyk increased his stake in «Astarta»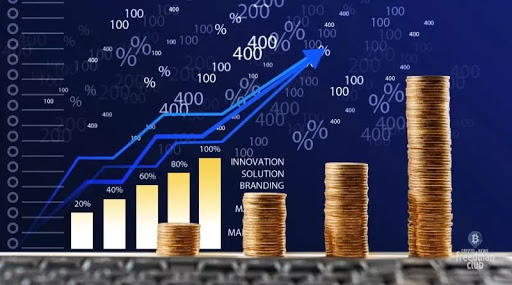 Albacon Ventures Limited, the beneficiary of which is the co-founder and CEO of «Astarta-Kyiv» agri-industrial holding Viktor Ivanchyk, increased its stake in the company to 40%.
It is reported on website of the Warsaw Stock Exchange.
According to the report, on April 16, 2021, Albacon Ventures Limited bought 67,799 shares of «Astarta-Kyiv» at the average price of PLN 37,52 ($9,93 as of April 20, 2021) per share. Following the purchase, Albacon Ventures Limited's total shareholding increased to 10,000,000 shares.
Prior to the transaction, Albacon Ventures Limited owned 9,932,201 shares in «Astarta-Kyiv».
Recall that in 2020 in «Astarta» the share of "A" grade quality sugar output reached 99%.