Viktor Ivanchyk continues to increase his share in «Astarta»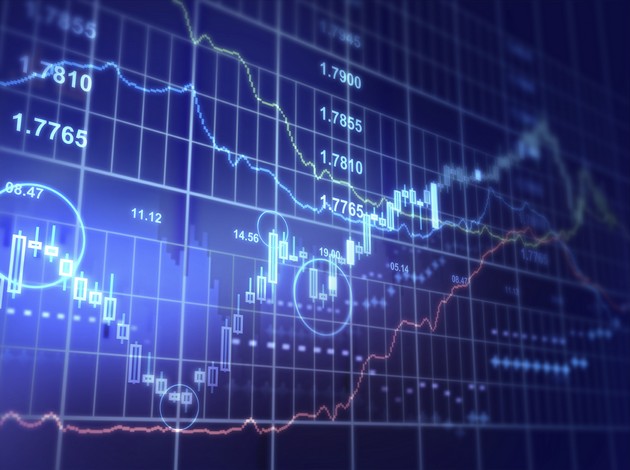 On April 17-18, 2019, Albacon Ventures Limited, wholly owned by the General Director of «Astarta» Agricultural Enterprise, Viktor Ivanchyk, acquired almost 61,3 thousand shares in the open market.
It is stated in the company's message on the Warsaw Stock Exchange website.
As a result of acquisition, the total equity stake of Albacon Ventures Limited in Astarta Holding N.V. increased to 9,144 million units, the company's share reached 36,58%.
«Astarta» combines 5 regional subdivisions: «Poltavazernoprodukt» LLC, «Dovzhenko Agrofirm» LLC, «Dobrobut» LLC (all — in Poltava region), «Khmelnytske» LLC (Vinnytsia region) and «Volochysk-Agro» (Khmelnytsk region).
Sugar production is the main activity of the holding, as well as grain and oilseeds cultivation and marketing, meat and milk production.