Vietnam to impose anti-dumping tax on sugar imports from Thailand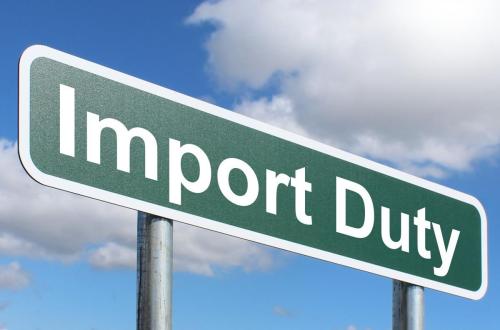 Vietnam said it planned to impose anti-dumping duties on raw sugar that originates in Thailand, claiming soaring imports are undermining its domestic sugar industry.
It is reported by Nasdaq.
The Vietnamese industry and trade ministry said on Tuesday a 33.88% levy would apply on Thai sugar, but a timeframe for when it will come into force has yet to be decided.
The Thai government has been in talks with sugar traders on the issue to prepare clarifications for Vietnam, Virit Viseshsinth, deputy secretary-general of Thailand's Office of Cane and Sugar Board, told Reuters on Wednesday.