USDA lowers 2019/20 sugar stocks/use ratio by 6%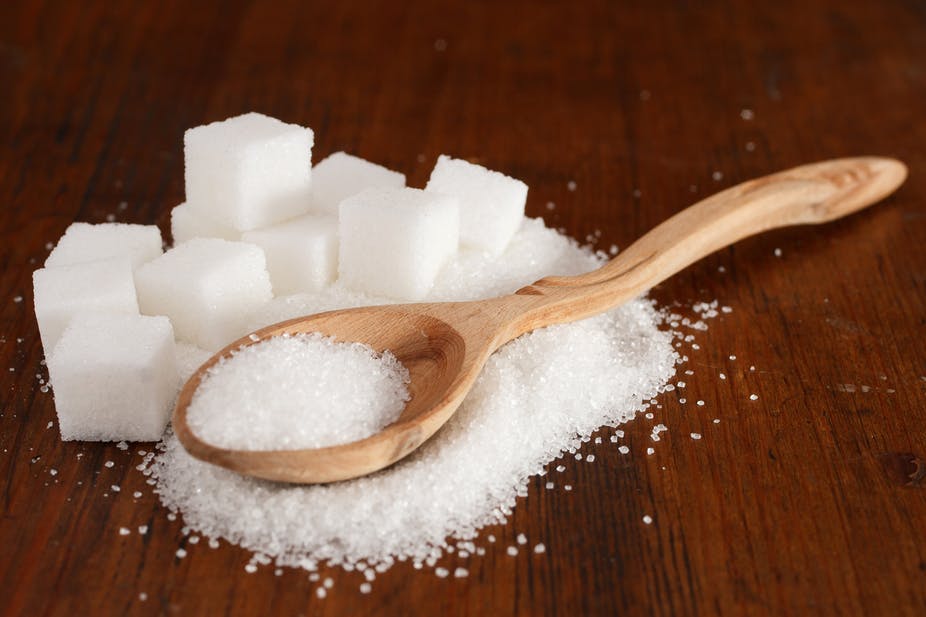 The U.S. Department of Agriculture on Friday set closely-watched sugar stocks-to-use ratio for 2019-20 at 12,7%, down from 13,5% in the previous month's report.
It is reported by Successful Farming.
At the same time, the USDA left the 2018-19 sugar stocks-to-use ratio unchanged at 14,5%.
In its monthly report, the agency forecast U.S. production in 2019/20 to reach 7,4 million tonnes, compared with the 8,280 million tonnes the agency forecast last month, with cane output in Louisiana falling, despite a rise in beet output.
U.S. imports from Mexico were seen remaining steady and the USDA maintained its projections for Mexican production in the 2019/20 season.
Mexican sugar production in 2019/20 is forecast to remain steady at 5,772 million tonnes.