USDA cuts U.S. 2021-22 sugar production forecast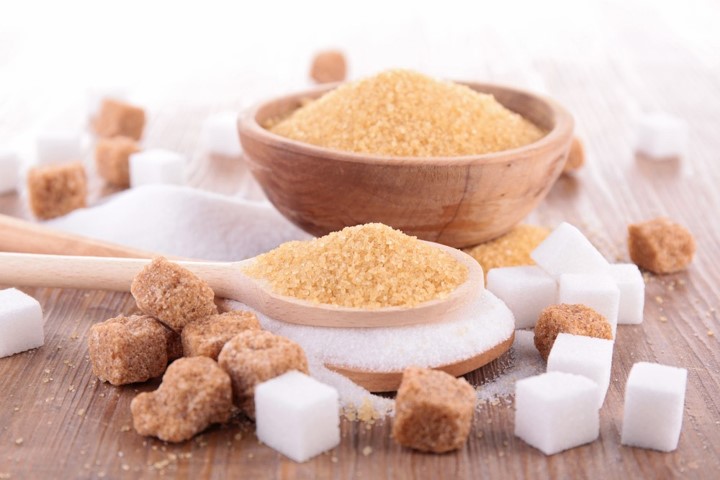 The US Department of Agriculture in its July 12 World Agricultural Supply and Demand Estimates report slashed from June its forecast of 2021-22 (beginning Oct. 1, 2021) domestic sugar production but raised forecast imports sharply with the net result of boosting forecast 2021-22 ending stocks by 14% for a 13.5 ending stocks-to-use ratio.
It is reported by Food Business News.
Domestic sugar production in 2021-22 was forecast at 9,008,000 tons, down 302,000 tons, or 3.2%, from the June forecast, including beet sugar at 5,033,000 tons, down 192,000 tons, or 3.7%, and cane sugar at 3,975,000 tonnes, down 110,000 tons, or 2.7%.
The lower beet sugar forecast was "due to a reduction from last month of projected yield in the Upper Midwest on processors' reporting and a lower US area harvested forecast in the NASS Acreage report," the USDA said. "Florida cane sugar is decreased by 85,000 tons on processors' reporting of a reduction from last month in forecast area harvested. Louisiana cane sugar production for 2021-22 is lowered by 25,000 tons on lower sugarcane yields forecast by processors." Florida's 2020-21 sugarcane campaign ran late through the beginning of June, which contributed to reduced area for the 2021-22 campaign, the USDA said.
Ending stocks for 2021-22 were projected at 1,656,000 tons, up 204,000 tons, or 14%, from June but down 121,000 tons, or 7%, from the current year. The stocks-to-use ratio for 2021-22 was 13.5%.