USA began sugar beet harvesting campaign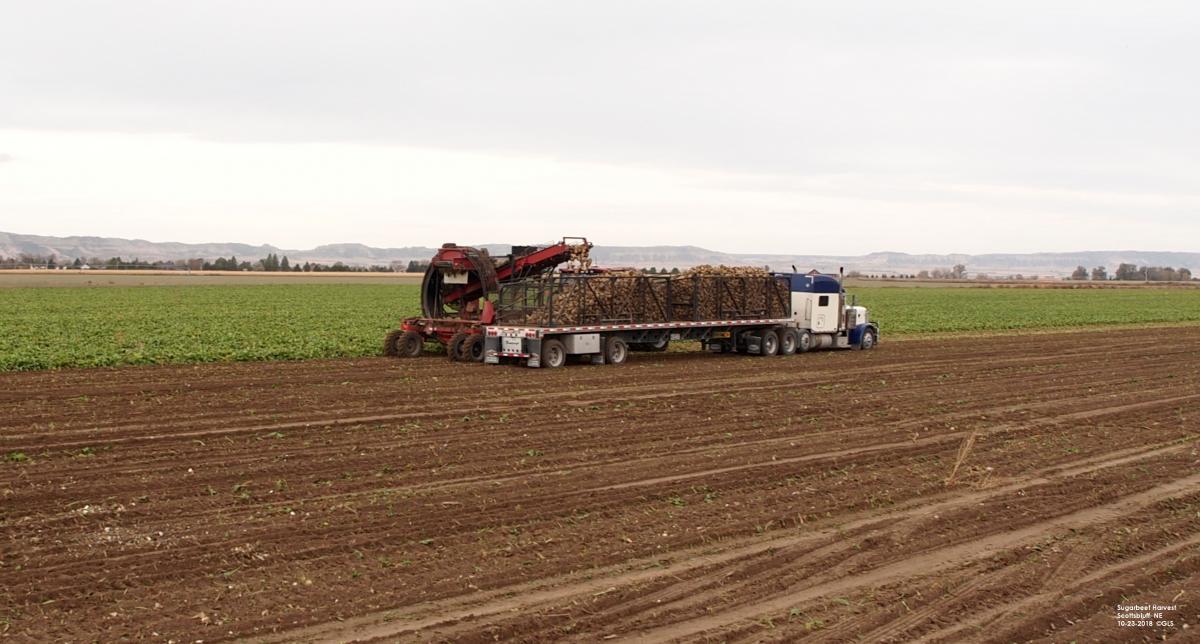 Farmers who grow sugar beets for the Moorhead-based cooperative began hauling them to its five Red River Valley factories on Tuesday, Aug. 17. American Crystal Sugar has factories in the Minnesota cities of Moorhead, Crookston and East Grand Forks and the North Dakota towns of Drayton and Hillsboro.
It is reported by Grand Forks Herald.
The cooperative's farmer-shareholders will harvest about 404,000 acres of sugar beets this year, estimated Dan Gowan, American Crystal Sugar's director of agriculture.
Farmers who grow sugar beets for the cooperative planted 409,000 this spring, but lost about 5,000 to drown-out and diseases. Sugar beet fields in an area north of Drayton and east toward Hallock, Minnesota, particularly were hard hit by heavy rains earlier this summer that flooded fields, Gowan said.
Early estimates peg American Crystal Sugar Co. this year's sugar beet yields at an average of 28,4 tonnes per acre, Gowan said. The cooperative estimates total production at about 11 million tons per acre, similar to 2018.
"That's not a poor crop, whatsoever," — said Gowan, noting the estimate could increase or decrease, depending on weather conditions.
Last year, farmers harvested only 7,7 million tonnes of sugar beets after wet weather, snowy conditions and a freeze stymied the harvest. Farmers left about one-third or 115,000 acres of sugar beets unharvested in 2019, resulting in lower payments and an abbreviated slicing campaign.
American Crystal Sugar Co. farmers and company officials are hoping that the weather during the next two months will be dry, which would boost both yields and sugar content. The cooperative estimates the content of the beets at slightly more than 14%, Gowan said.