US sugar production is expected to increase by 12% — USDA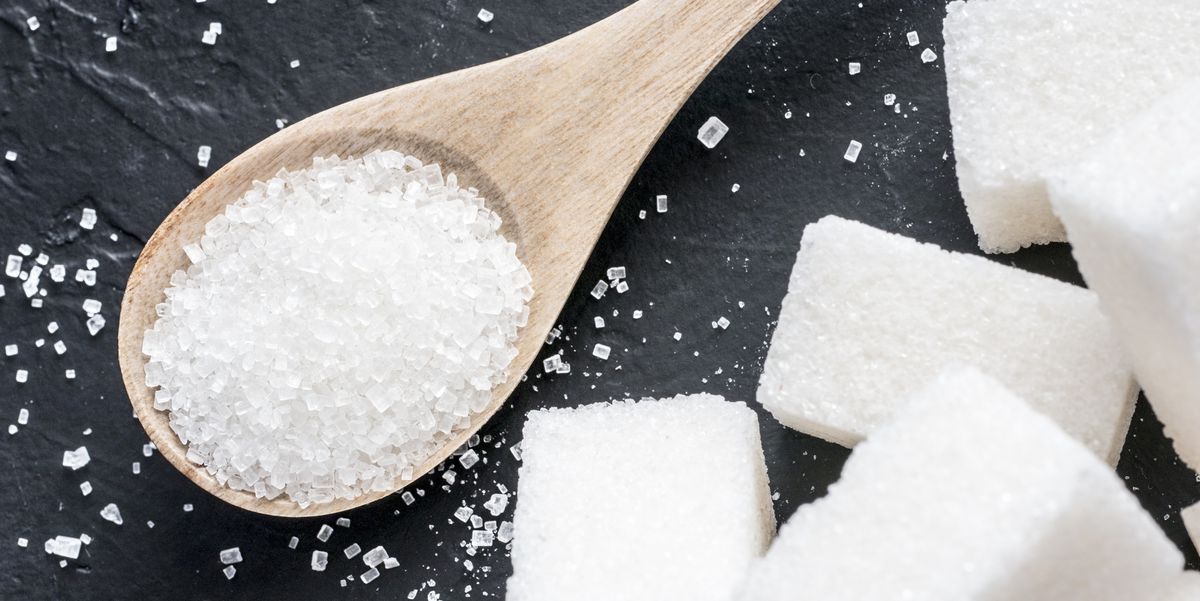 Forecast higher US beet and cane sugar production more than offset lower imports in 2020-21, raising forecast ending stocks by 111,093 short tons, raw value, and boosting the ending stocks-to-use ratio to 14.4% from 13.5% in December, the US Department of Agriculture said in its Jan. 12 World Agricultural Supply and Demand Estimates report.
It is reported by Bakingbusiness.
Total domestic sugar production in 2020-21 was forecast at 9,156,000 tons, up 195,632 tons from the December forecast and up 1,007,000 tons from 2019-20. Beet sugar production was forecast at 4,992,000 tons, up 133,632 tons from December and up 641,000 tons from last year, with cane sugar at 4,163,000 tons, up 62,000 tons from last month (all in Louisiana) and up 365,000 tons from 2019-20.
Beet sugar production was raised on higher projected sucrose recovery at 14.955%, "based on increases in sucrose recoveries in all major producing regions over last month with data now available for August through November," the USDA said. The increase in Louisiana cane sugar production was based on "reporting made close to the end of the production campaign," the USDA said.
Total imports for 2020-21 were forecast at 3,344,000 tons, down 84,539 tons from November and down 891,000 tons from 2019-20, including tariff-rate quota imports at 1,721,000 tons, down 87,000 tons from December, and imports from Mexico at 1,163,000 tons, down 2,783 tons, "on sugar (from Mexico) allocated for 2019-20 entering in October according to a CONADESUCA report," the USDA said.