«Ukrsugar» Association asks ISO to stop cooperation with Russia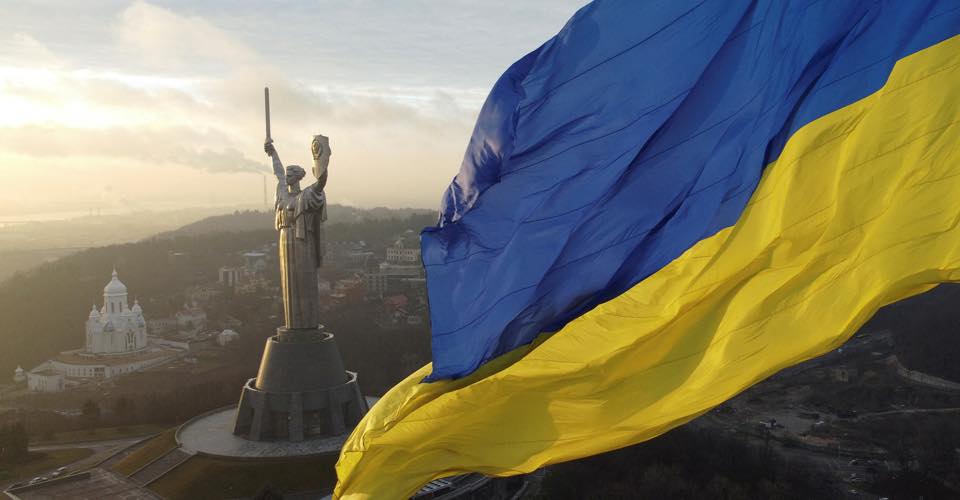 The National Association of Sugar Producers of Ukraine, on its own behalf and on behalf of sugar producers and farmers who grow sugar beets, appealed to the International Sugar Organization (ISO) to stop cooperation with Russia.
Ukraine's sugar beet industry is one of the most strategic domestic industries not only in terms of meeting domestic needs, but also in terms of increasing export opportunities.
However, on February 24, 2022, Ukraine was subjected to an unprovoked and cynical attack by the Russian Federation. This attack grossly violated the international law. The whole civilized society ceases its cooperation with the aggressor country, the terrorist country that threatens the World with nuclear weapons.
Thus, at this difficult time for Ukraine, a bloody war is raging on our land instead of conducting spring field work and preparing for the sugar beet sowing campaign. That is why sugar beet producers and processors turn to ISO and call:
to stop cooperation with the aggressor country,
to refuse from the Event: ISO-CIS Moscow Conference, 24 March 2022 or change its location and ban Russia participation,
to limit the right of the Russian Federation to be elected, vote and participate in Council and Executive or Elected Bodies of ISO.