«Ukrprominvest-Agro» prepares for the sowing campaign and sugar production season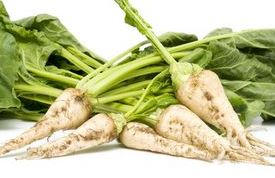 The uninterrupted functioning of Ukrainian enterprises in the territories where no hostilities are taking place is not only a guarantee of the social stability of the state today, but also a foundation for the reconstruction of the country after the victory! That is why, even in the conditions of war with Russian aggressors, «Ukrprominvest-Agro» does not deviate from the plan of agricultural works, actively preparing for the sowing campaign and sugar-refining season.
It is reported by press-center of the company.
The production subdivisions of UPI-AGRO are currently operating on a full-time basis. THe company prepares for the spring sowing campaign, which the company plans to hold in pre-planned volumes and terms. All the necessary resources and fuel are already in the company's warehouses in Vinnytsia region.
Repair works at the company's sugar factories are also being carried out as planned. «As of today, all consumables needed to prepare the capacity of the company's sugar factories for the production season (metal, electrodes, etc.) have been purchased and delivered. Specialists have begun work to prepare the CHP plants for the new production season. Procurement of technological materials and packaging, renewable energy resources has started. Therefore, our companies will be ready to accept and process both their own beets and beets of our partners according to the program «Sugar beet — the choice of smart!» — Roman Ogorodov, First Deputy General Director of UPI-AGRO, says.