«Ukrprominvest-Agro» began sugar beet harvesting campaign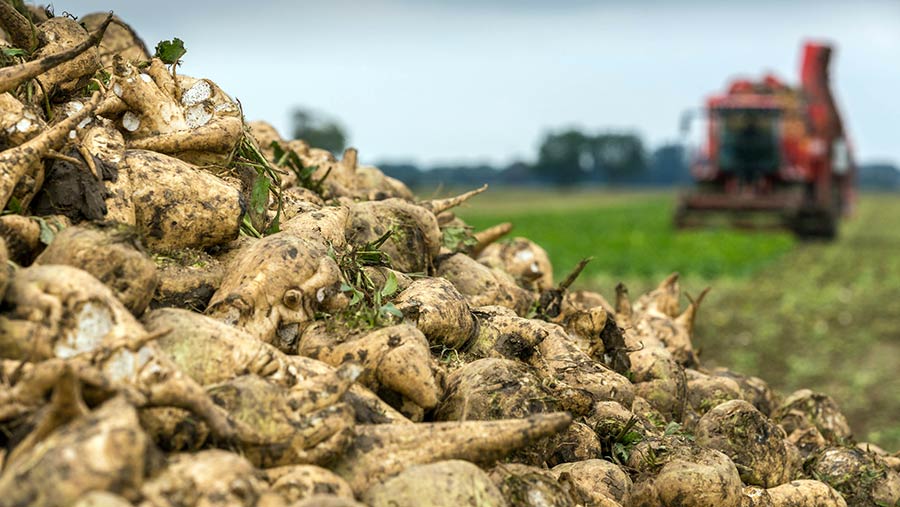 On September 9, «Podillia Foods Company» PJSC began sweet harvesting operations.
It is announced by the company on its Facebook-page.
2021 sugar beet harvesting season is officially started!
According to the report, sweet roots showed their high potential throughout the season. So, a good crop is expected.
In total, this year almost 14,000 hectares have been sown with sugar beets in «Podillia Foods Company» PJSC.
Kryzhopil sugar producers timely prepared the Refinery's equipment and facilities for the new sugar-refining season.