Ukrainian sugar export more than half decreased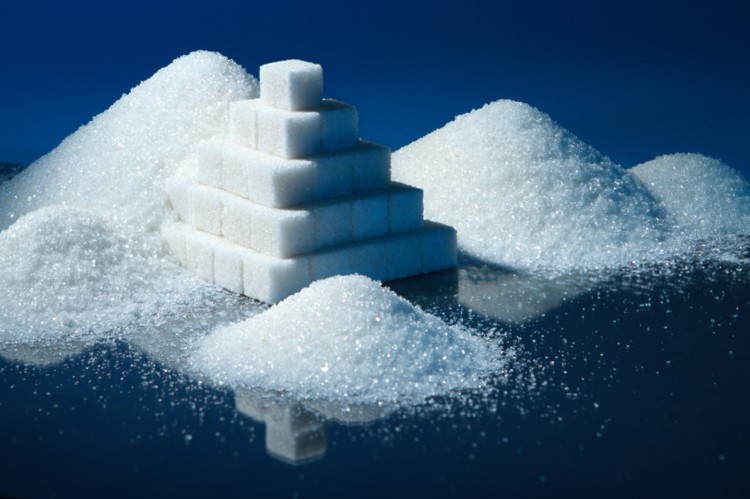 In 2019, Ukrainian producers exported 236,8 thousand tonnes of sugar — more than twice less than the previous year — 584,9 thousand tonnes.
«This year was not very favorable for Ukrainian sugar producers and in comparison with the past, we can see that exports were completely dropped as previously, monthly export volumes reached 40-60 thousand tonnes, иге this year, about 5 thousand tonnes of sugar were monthly exported in the last six months. First of all, it was linked with the global surplus, which "pressured" market and prices. In addition, we have been gradually losing African and Asian markets, which were once the main importers of Ukrainian sugar, because of the growing competition from Russia and the EU», — explained Ruslan Yanenko, the Deputy Chairman of «Ukrsugar» Association.
According to the expert, next year there will be no significant changes in the export orientation, as unfavorable global prices will continue the tendency to decrease raw materials and reduce sugar production, and competition on the markets, which have always been the most profitable for Ukrainian sugar producers, will be intensified.
In addition, 6,9 thousand tonnes of sugar were exported in December. Thus, in the four months of the current marketing year, 21,8 thousand tonnes of sugar were shipped to the foreign markets. This is almost 10 times less than in the same period of the previous year.
Recall that in 2019/2020 MY, sugar production decreased by almost 20%. In total, there were 33 sugar refineries in operation, which processed 9,84 million tonnes of sugar beet and produced 1,48 million tonnes of sugar.