Ukrainian sugar export fell almost 2 times in April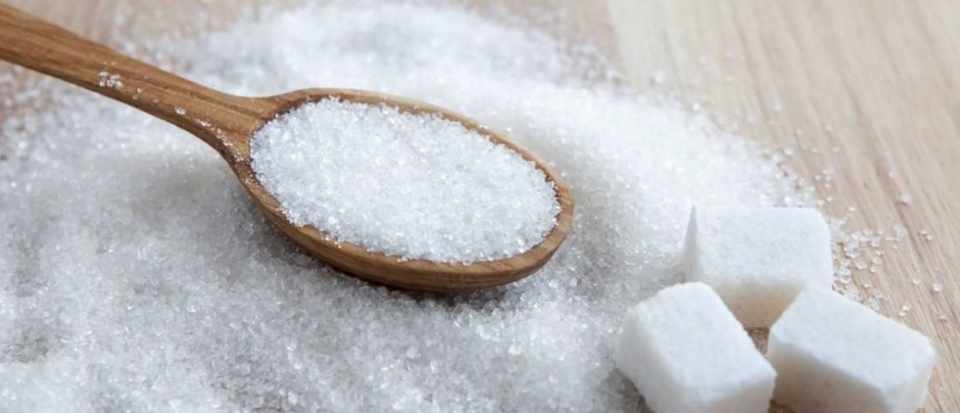 In April, Ukrainian producers exported 9,1 thousand tonnes of sugar — almost twice less than the previous month — 19,6 thousand tonnes.
«At the end of March, we saw some recovery on the London Stock Exchange. As a result, the demand for Ukrainian sugar grew slightly and producers were able to supply almost 20,000 tonnes of sugar to the foreign markets to which we exported one or two years ago: Libya (7,000 tonnes), Turkey (4,800 tonnes), Palestine (3,7 thousand tonnes). But in April, the world situation, COVID-19 pandemic and the exchange rate change created unfavorable conditions for Ukrainian producers, so we returned to the usual volumes for the month — 9,1 thousand tonnes», — explained Nazar Mikhaylovyn, the «Ukrsugar» analyst.
In April, geography of sugar deliveries hardly changed: Turkey — 5,7 thousand tonnes, Libya — 0,8 thousand tonnes, Moldova and Romania — 0,6 thousand tonnes each.
During eight months of the current marketing year, Ukrainian producers exported 76,4 thousand tonnes of sugar — almost 4 times less than last year.
«This is a fairly predictable figures, as most of "our" markets are occupied by Russian sugar as overproduction and convenient logistics to Central Asian countries make it more profitable. So, for example, Uzbekistan has lifted the duty on sugar deliveries, but the price of Ukrainian sugar is higher than Russian one precisely because of transportation costs. Taking into account all these factors, sugar export is expected at the level of 120 thousand tonnes in 2019/2020 MY, although at the beginning of the year the export potential was estimated at more than 300 thousand tonnes», — summed up the analyst.
Recall that in 2018/2019 MY, Ukrainian producers exported 409,8 thousand tonnes of sugar at the cost of USD144,3 million.