Ukraine sowed almost 200 thousand hectares of sugar beets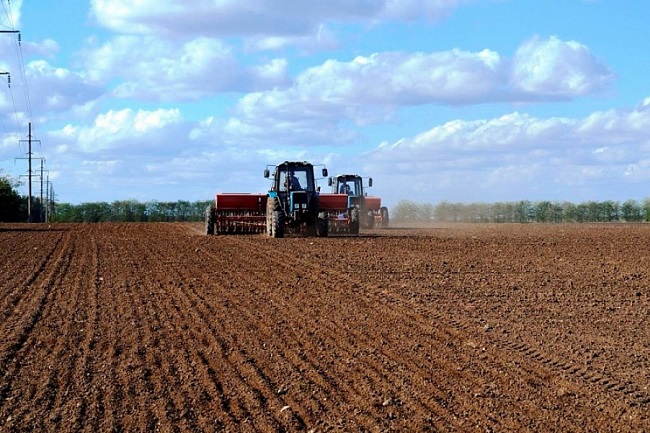 As of April 24, Ukraine sowed sugar beets on 199,8 thousand hectares of the planned area of 209 thousand hectares.
It is reported by press service of the Ministry for Development of Economy, Trade and Agriculture of Ukraine.
Despite dry weather conditions and lack of moisture, agrarians sowed another 3 million hectares of spring grain, leguminous and industrial crops per week (16-23.04.). Thus, as of April 23, field work was carried out on the area of 7,8 million hectares or 52% of the forecast (15,3 million hectares). The spring sowing campaign shows positive dynamics.