Ukraine sowed almost 156 thousand hectares of sugar beets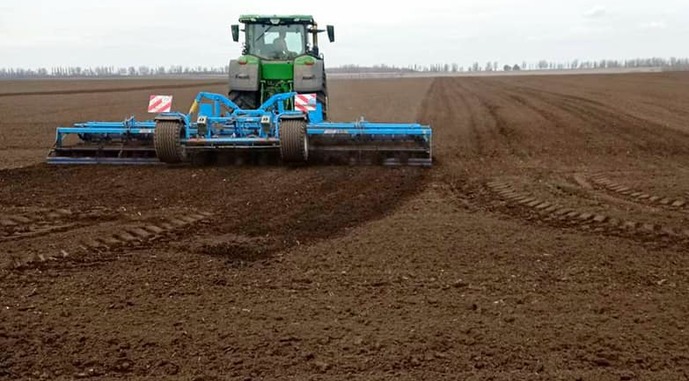 As of April 21, Ukrainian farmers sowed 155.6 thousand hectares of sugar beets.
It is reported by press service of Ministry of Agrarian Policy and Food of Ukraine.
Despite military actions and threats, our country continues spring sowing campaign.
According to the operative data of structural subdivisions of military administrations, Donetsk and Luhansk military-civil administrations, which ensure the implementation of functions on agro-industrial development, sowing of spring crops is carried out in 23 regions of Ukraine, except Luhansk.