Ukraine sowed about 110,000 hectares of sugar beets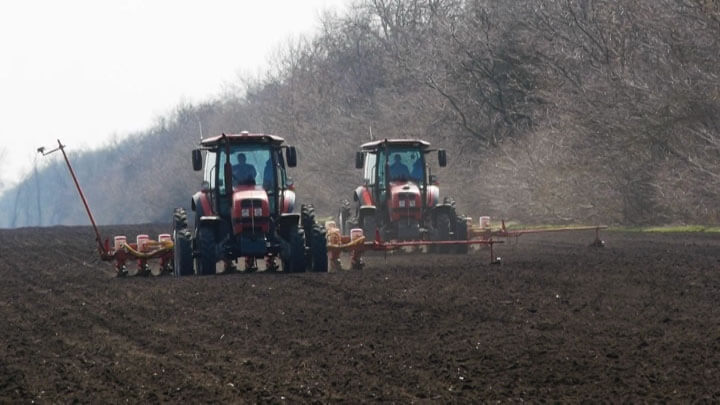 Ukrainian farmers sowed about 110,000 hectares of sugar beets — 2/3 of the planned area.
Taras Vysotskyi, the First Deputy Minister of Agrarian Policy and Food of Ukraine, told it, AgroPolit reported.
«Sowing campaign is in active phase. About 2 million hectares have been sown so far, which is approximately the same as last year. This includes important crops for consumption, such as sugar beets, which are sown on 110 thousand hectares of the planned 170 thousand hectares. Therefore, at least Ukrainians will have enough sugar», — he noted.
He added that the biggest challenge of this year's sowing campaign is to provide farmers with diesel fuel. Because the occupiers are deliberately destroying oil depots and production.
Despite all the difficulties, the lack of fuel did not suspend spring sowing. Currently, diesel fuel is actually delivered "from the wheels". Imported fuel is being delivered as much as possible from tanks to tractors, to fields, to agricultural machinery. Everything works non-stop — 24/7», — the Deputy Minister emphasized.