Two «Astarta» refineries started sugar season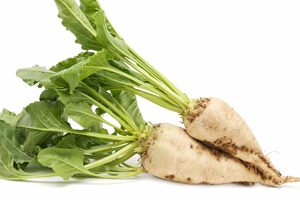 On September, 1 Yaresky sugar refinery, and on September, 3 Zhdanivka sugar refinery began sugar production season, the press-service of the company reported.
In 2018 the company invested 300 million USD in its sugar refineries continuing the strategy of increasing sugar production efficiency (ongoing repairs and new investment projects, the most extensive of which relate to pressing and drying units, as foreign demand for granulated pulp continues to increase as well as the reconstruction of cooling towers in order to reduce the use of technical water.
Recall that in 2018/2019 Yaresky and Zhdanivka sugar refineries produced 63 and 85,3 thousand tonnes of sugar and processed 398,3 and 570,4 thousand tonnes of sugar beet, respectively.