The third stage of the biogas complex was launched in Khmelnytsk region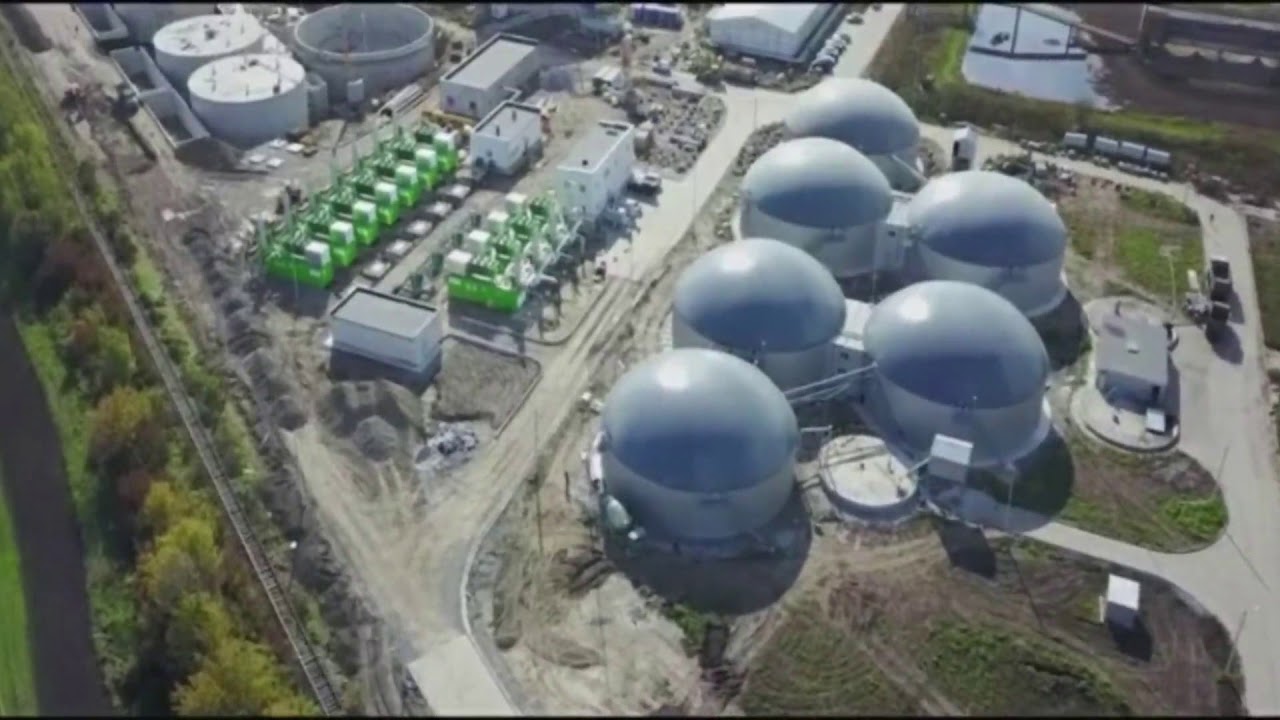 «Teophipol Energy Company» LLC (Khmelnitsk region) launched the third stage of the biogas complex with a capacity of 6 MW.
It is reported by ExPro with reference to data from the National Commission for State Regulation of Energy and Public Utilities of Ukraine (NKREKP).
As noted, the useful supply of electrical energy by the third stage of the biogas station amounts to 52,560 million kWh annually.
For the production of electricity and heat, organic wastes from silage, sugar pulp and manure are used.
The capacity of the first and second stages of the biogas complex amounts in total 15 MW (I stage - 5 MW, II stage - 10 MW).
It is clarified that the Commission set the "green tariff" for the biogas complex at the level of 12.39 eurocents/kWh.
Recall that in June 2019, the biogas complex on the territory of Teophipol sugar refinery (Khmelnytsk region) began to work at full capacity. The first stage of 5.109 MW operates on sugar pulp. The second, with a capacity of 10.5 MW, operated in test mode. The station processes corn silage.