Thailand's sugar output to hit 9-year low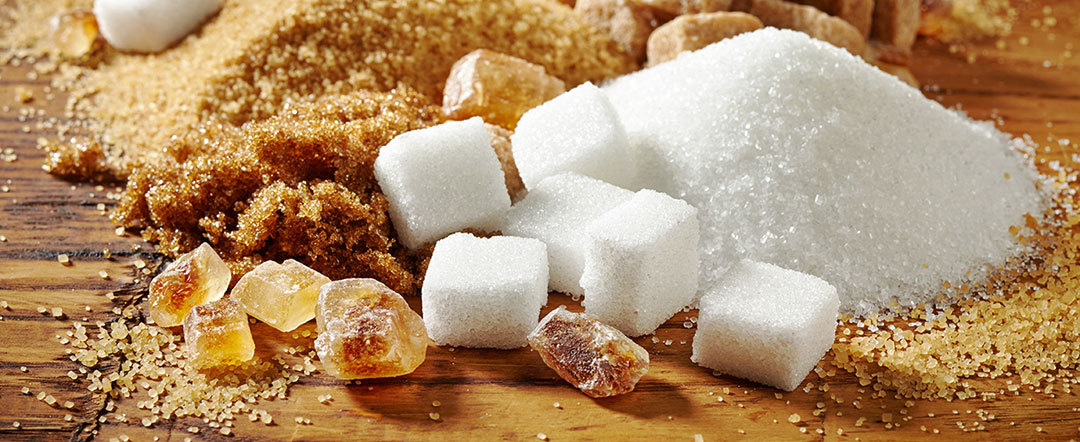 Thailand's sugar production in 2019-20 is likely to fall 28% to 10,5 million tonnes from a year earlier, the lowest in nine years, as drought curtailed cane production, head of a leading trade body said on Friday.
It is reported by Reuters.
The lower production will limit exports from the world's second biggest exporter and support prices trading near their highest level in 2-1/2 years.
Thailand could export 6 million to 7 million tonnes of sugar in the current year, down from 11 million tonnes a year ago, Rangsit Hiangrat, director general at Thai Sugar Millers Corporation, commented.