Thailand 2019/2020 sugar output may decrease by 17%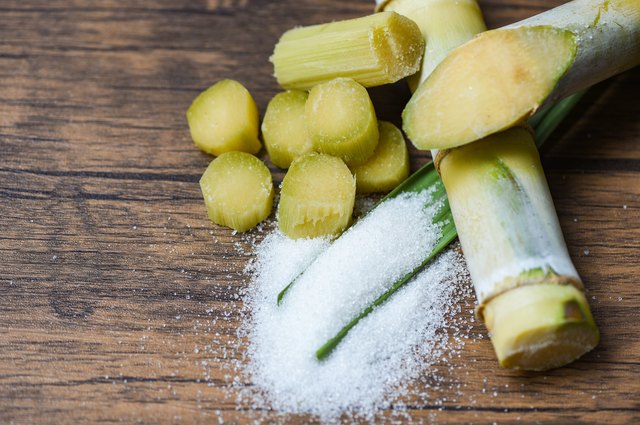 Sugar output in Thailand may decline below 12 mln tonnes in 2019/2020 due to a likely fall in cane production in the east Asian country, Thai Sugar Millers Corp Ltd Director-General Rangsit Hiangrat said.
It is reported by cognecis.
In 2018/2019, the country produced 14,5 mln tonnes sugar. Thailand is one of the world's largest producers and exporters of the commodity.
The cane production in 2019/2020 is pegged lower than 110 mln tn, compared with 130 mln tn in 2018/2019.
The decline in production is likely due to weak monsoon this year, while parts of cane producing areas are still facing a drought situation, Hiangrat said on the sidelines of the 10th Annual Asia Sugar and Ethanol Conference held in Gurugram today.
«Most of our sugarcane area is rainfed, unlike India where it is mostly irrigated. Even in some parts of northeastern Thailand farmers have moved to other crops», — he said.
In 2019/2020, Thailand expects to export about 8,5 mln tonnes sugar of raw and white variety. Last year, the country pegged its sugar exports at 10-11 mln tonnes.
For 2020/2021, Hiangrat expects cane and sugar production to fall further as most farmers have started moving to other drought-resilient crops.
However, despite the likely decline in production, Hiangrat expects prices of sugar to remain largely steady in Thailand due to high stocks of sugar in India that may make its way to the global market. Prices of sugar in Thailand is expected to be remain stable at 23-24 bhat (USD 0,7-0,8) per kg, he said.