Thai sugar output seen down 7% in 2019/2020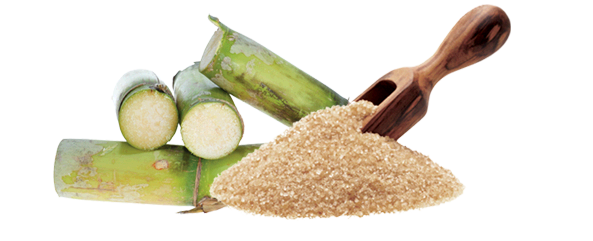 Thailand is expected to produce around 13 million tonnes of sugar in the upcoming growing season, down 7% from a year earlier, the country's cane and sugar body said on Tuesday.
It is reported by Reuters.
«Scant rainfall and decreased acreage in the world's second-largest sugar exporter would cut cane output in the 2019/20 season, which begins around November, by around 8% to 120 million tonnes, — said Warawan Chitaroon, secretary-general of the Office of Cane and Sugar Board, — Cane and sugar output will be lower than the last season because of an expected drought. But the numbers could improve if there is abundant rainfall».
There is also less acreage now, as low prices in the past years have turned farmers away from planting cane.
Thailand produced 130,9 million tonnes of cane in the production year 2018/2019, or 14 million tonnes of refined sugar.
Thailand consumes about 2,5 million tonnes of its sugar production domestically and exports the remainder.
Recall that India, the world's top consumer and second-largest producer of sugar, also expected its sugar output to fall 18% in 2019/2020, hit by last year's drought and this year's delayed arrival of monsoon rains.