Teophipolskyi Sugar Refinery began new production season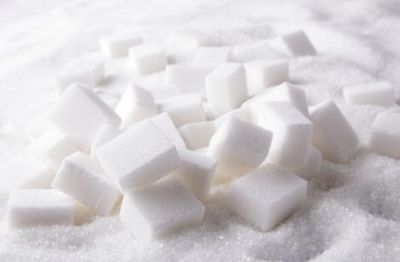 On September 17, «Teophipolskyi Sugar» LLC began new season of sugar production.
Teophipolskyi Sugar Refinery was first launched in 1975. In 2017, the second largest biogas plant in Ukraine with a capacity of 5,1 MW began to operate on the base of the refinery.
According to the results of 2017/2018 MY, the company processed 508,6 thousand tonnes of raw materials, produced 64,9 thousand tonnes of sugar, entering the top ten of the most powerful sugar factories of Ukraine.