Sugar-refining season at Gnidava Sugar Refinery starts with organic sugar beet processing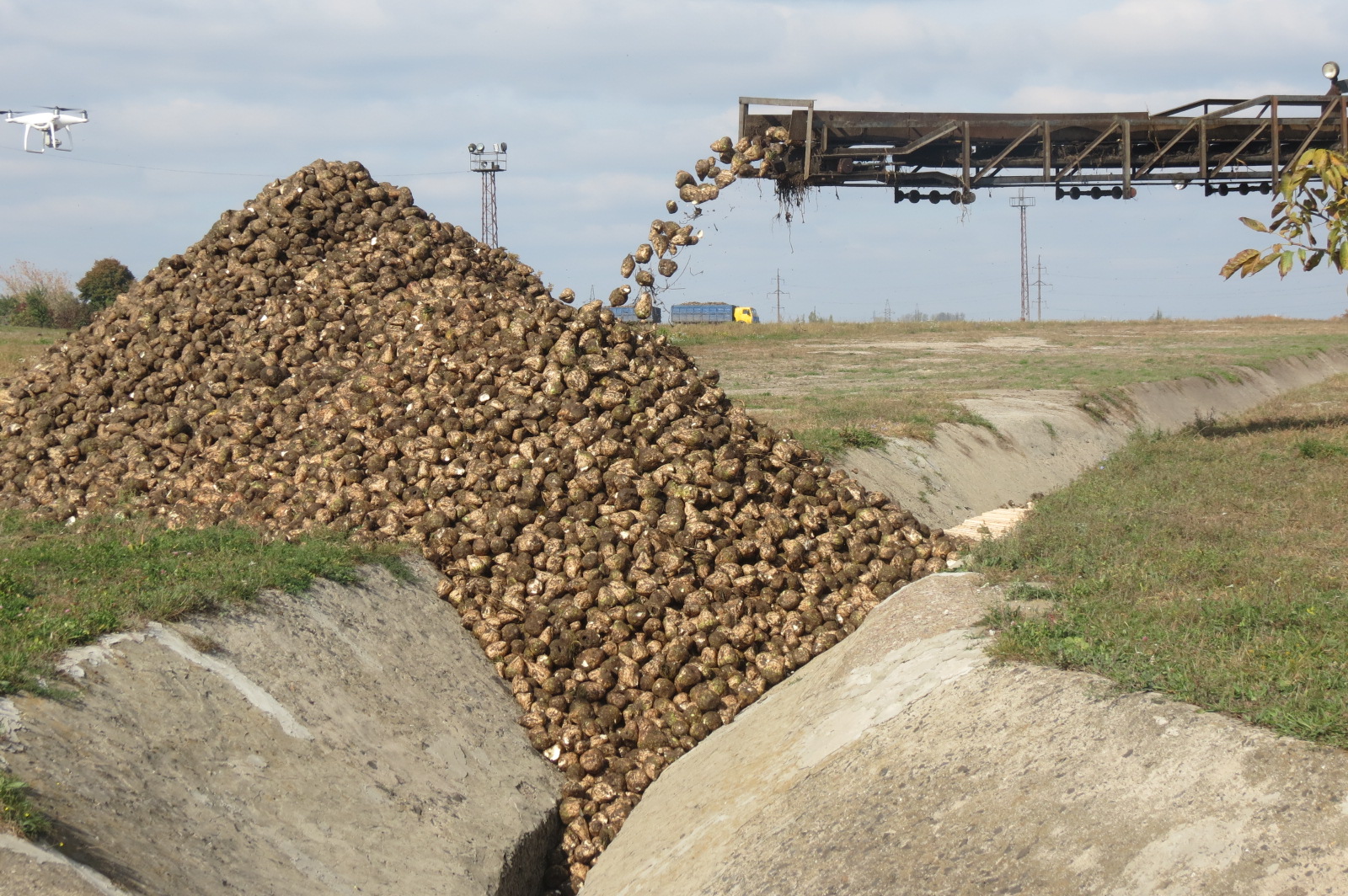 On September 10, new sugar-refining season began in Volyn region, press service of Gnidava Sugar Refinery reports.
The sugar beet harvested area in the region amounts 9,2 thousand hectares.
The harvested sugar beets will be processed at «Gnidava Sugar Refinery» LLC and «Agro-Express Service» PE (Maryanivskyi Sugar Refinery).
On September 10, Gnidava Sugar Refinery began the season of sugar beet processing with processing of organic sugar beets delivered from Rivne region.
In Lutsk district, «Rat'» APE (Viktor Shumsky, the head) and «Gorodyshche» LLC (Anatoliy Nikoniuk, the head) first began sugar beet harvesting.