Sugar refinery of Chortkiv production started new season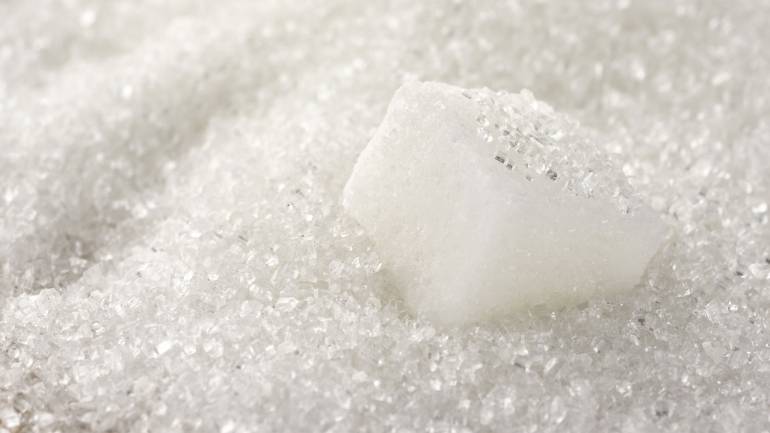 On September, 15 the Refinery of Chortkiv production of «Radekhivskyi Sugar» LLC started sugar refining season.
Chortkiv Sugar Refinery was launched in November 1977, and in May 2013 the refinery became a part of «Radekhivskyi Sugar» LLC.
In 2017/2018 MY the enterprise became one of the most powerful sugar factories in Ukraine. During the season, 837 thousand tonnes of sugar beet were processed and 122,7 thousand tonnes of sugar were produced.