Sugar production season began at Gnidava Sugar Refinery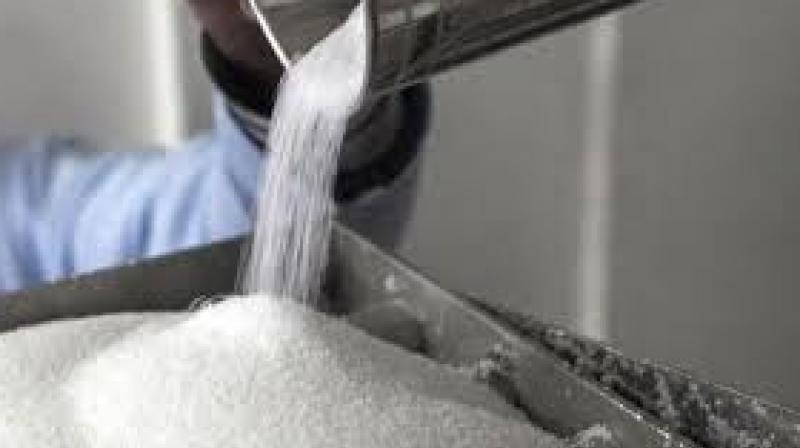 On September, 15 «Gnidava Sugar Refinery» LLC began production season.
The history of the sugar refinery dates back to 1955, and in December 1958 the first sugar was produced.
Today «Gnidava Sugar Refinery» LLC is a powerful enterprise. According to the results of 2017/2018 MY, the company became one of the most powerful sugar factories in Ukraine. Last year the company processed 521,3 thousand tonnes of beet, of which more than 66 thousand tonnes of sugar were produced.