Suedzucker confirms 90% quarterly profit surge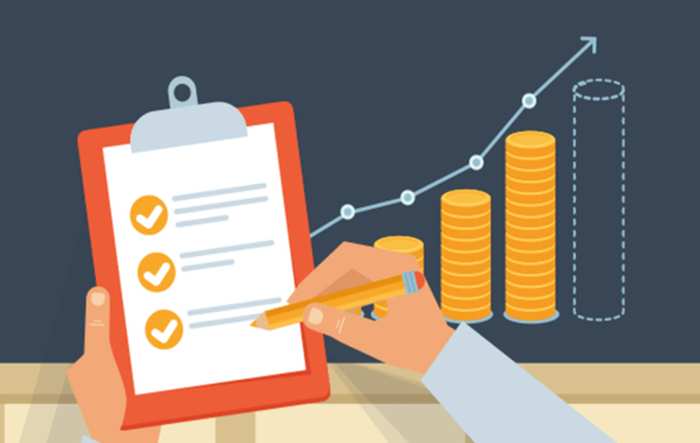 Europe's largest sugar producer Suedzucker confirmed a rise of about 90% in third quarter operating profit on Thursday as an improved sugar market boosted earnings.
It is reported by Reuters.
Suedzucker said operating profit in the three months to Nov. 30 rose to 127 million euros ($145.30 million) on sales up 17.4% to 2.04 billion euros.
Suedzucker repeated its December forecast that it expects full year group operating profits between 320 million and 380 million euros, up from the previous year's 236 million.