«Starokostiantynivtsukor» will significantly reduce the steam consumption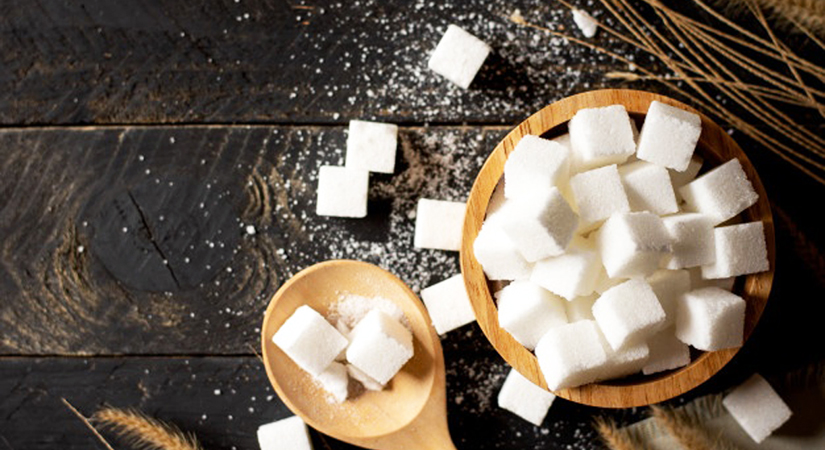 The main focus of this year's off-season at «Starokostiantynivtsukor» LLC is the renovation of the evaporator station, which significantly increase the energy efficiency of production.
It is reported by the company on its Facebook-page.
«Installation of the new film-type evaporator will reduce steam consumption by 3 tonnes per hour, as modern equipment will compensate for these losses. This figure will be an important factor during the production season», — says Vitaliy Kyryk, the chief engineer of «Starokostniatynivtsukor» LLC.
Therefore, the solid fuel boilers of the thermal power plant will need less coal imported from Poland.
Currently, installation of the vacuum condensing equipment of domestic production is almost completed, and it will be tested soon.
At the same time, the replacement of the pumps at the technical water supply station will help to save energy resources, as the new equipment is also characterized by more economical use of electricity.
In addition, the company has reached the finish line for the modernization of the drying department, thanks to which quality of the "sweet" product of Starokostiantyniv production will be increased.
«A'SPIK Group» expects that such steps will improve profitability so that the refinery with 120-year history does not lose competitiveness in domestic and foreign markets.
«Saving energy resources and improving the quality of the final product are the main priorities of the off-season for the company. The results of our work will depend on how well we cope with these tasks today. Only constant progress is the key to maintaining the leading positions in Ukrainian sugar industry, providing the region with jobs and budgets with revenues», — said Oleksandr Spivak, the CEO of «A'SPIK Group».