«Starokostiantynivtsukor» upgrades production facilities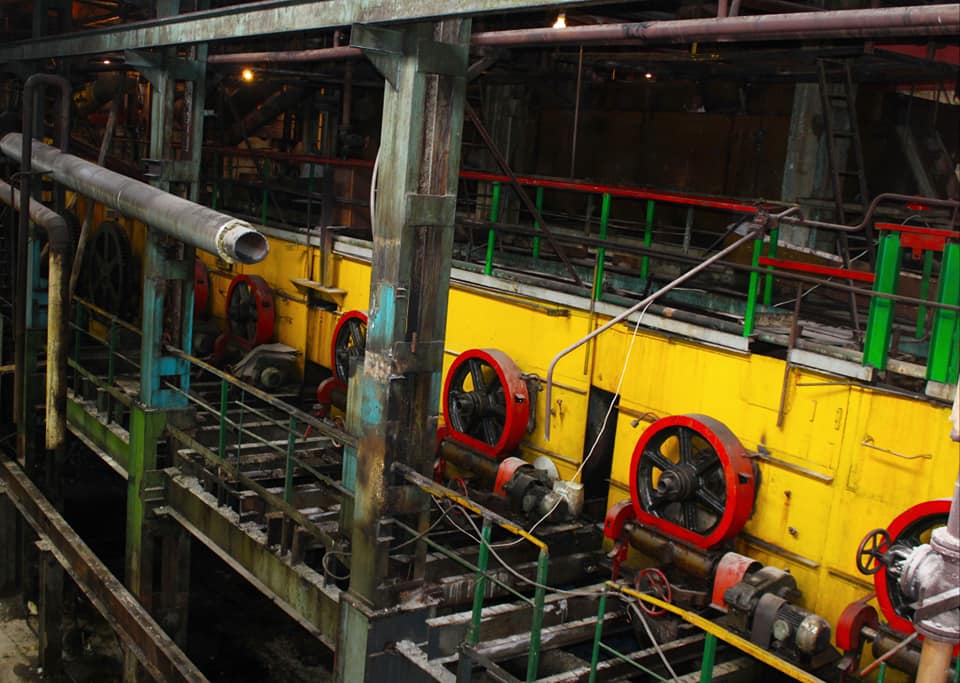 «Starokostiantynivtsukor» LLC systematically modernizes and renews production in accordance with the highest standards of the sugar industry in order to ensure the maximum quality of sweet products.
It is reported by the company on its Facebook page.
This year is high time to put the sugar end in order, where the direct cooking and grouting of sugar from syrup 1 and 2-3 products takes place. Not only sugar factory professionals from various services, but also significant funds for the purchase of new equipment, in particular, a vibrating conveyor, a sugar elevator, stainless steel collectors and others are involved in this process.
In addition, it is planned to replace the roof and floor of the 2-nd floor, install a backup centrifuge of the 2-3 products, tiling zero mark.
Also, the 2-3 product mixers were purchased for the sugar end, and their cover is planned to be replaced.
«Our company has high requirements not only for the quality of work, certification of finished products, but also for the conditions and aesthetic arrangement of the production space, — comments Vitaliy Kyryk, the Chief Engineer of «Starokostiantynivtsukor» LLC, — Therefore, the reconstruction of the sugar end is an important step in this direction. According to production indicators, such replacement of equipment will positively affect the quality and safety of finished products, according to the requirements of the FSSC certificate. And the new equipment will meet these requirements. That's why we adjust production to the necessary standards so that sweet products are of the highest quality».