«Starokostiantynivcukor» LLC works on improving energy efficiency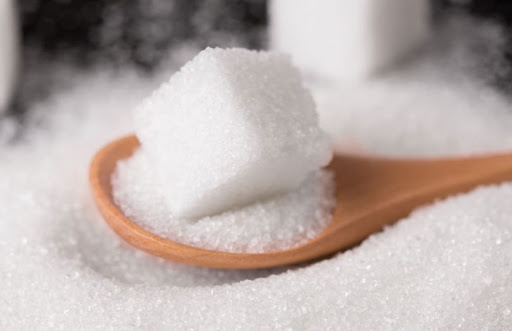 Despite the end of the production season, «Starokostiantynivcukor» LLC began the planned modernization of production facilities in order to increase the efficiency of the enterprise.
It is reported by the company on its Facebook-page.
In particular, during the off-season 2020, «Starokostiantynivcukor» will emphasize the improvement of energy efficiency by updating the evaporation station. In addition to repairing existing equipment, it is planned to install a new film-type evaporator. At present this project has already been developed and the equipment will be produced by Ukrainian company.
«A'SPIK GROUP» informes that due to modernization of the cogeneration unit it is planned to reduce steam production, as new equipment will compensate these losses. Thus, solid fuel boilers of the cogeneration unit will need less coal, which is currently being imported from Poland.
Moreover, the new device will not only save energy, but also improve the technological process of sugar production, improving the quality of the final product, because beet juice is processed into syrup at the evaporating station, which is subsequently transformed into "white gold".
«Sugar refinery is a complex and multifunctional organism, in which every structural unit plays an important role. Therefore, to maintain all its systems in optimal condition constant development, modernization and attention are required. If you do not work on reducing production costs and upgrading machinery, you can lose competitiveness, and then the refinery. In fact, many Ukrainian sugar refineries have experienced such a fate, and last year 9 sugar refineries didn't operate in the country», — says «A'SPIK GROUP» CEO Oleksandr Spivak.
That is why, he explains, the corporation's enterprises work not only during the production season, but also after its completion, because only such processes create the basis for good results in the future. In addition, the upgrading of production facilities allows to save jobs during the off-season, and thus to maintain a proper level of filling the budgets of all levels.
«A'SPIK GROUP» addes that the modernization of the evaporation station will take 4-5 months, while the production facilities are planned to be upgraded in other units of the refinery too.