«Starokostiantynivcukor» LLC will be the first in Khmelnitsk region to introduce dry beet feeding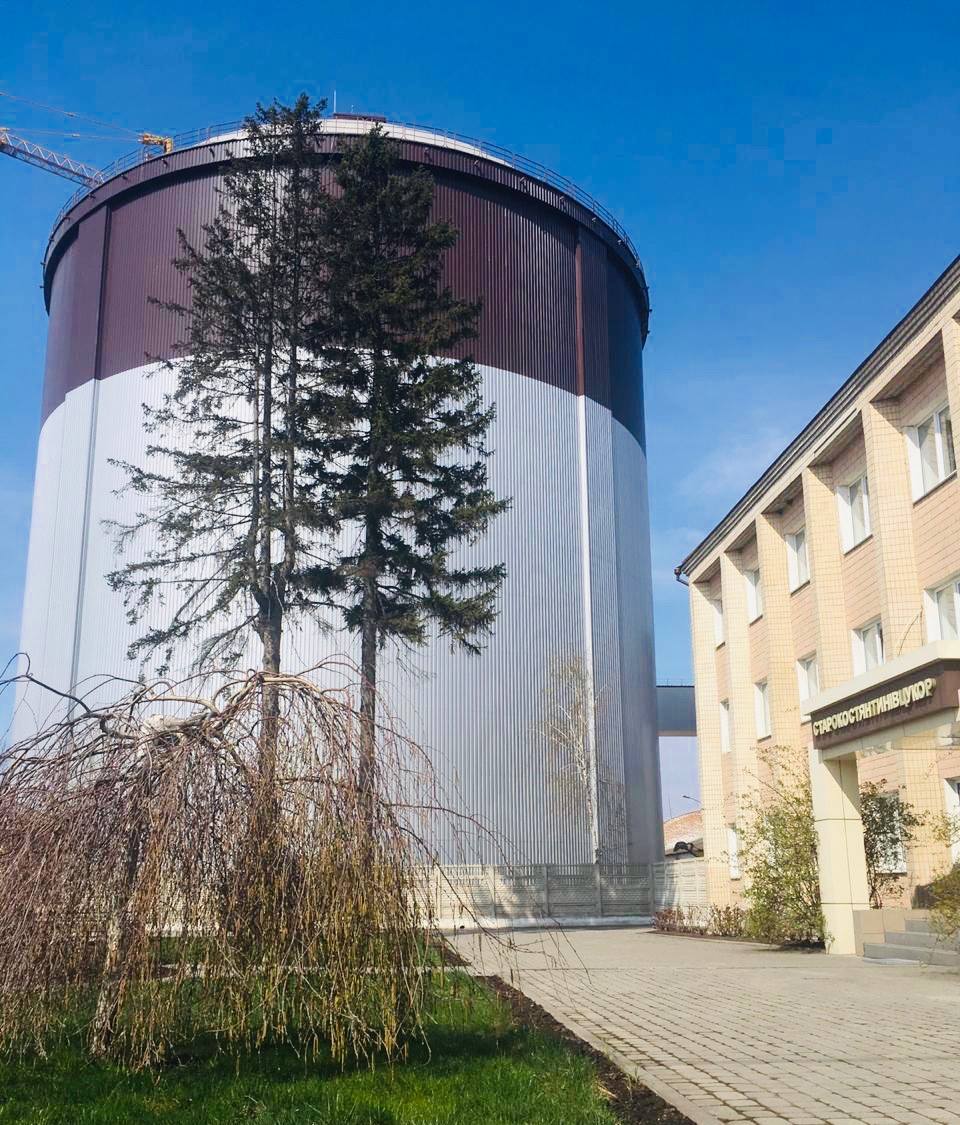 During the off-season, Starokostiantyniv sugar refinery introduces innovative technologies to improve the efficiency of production processes. It is reported by press-service of the company on its Facebook-page.
In particular, the company decided to abandon the outdated method of beet hydrotransporting, because this technology has several significant drawbacks. First of all, it refers to a low equipment utilization rate and significant sugar losses due to its diffusion into conveyor water.
«Modernization of the refinery is a requirement of time. Dry feed can significantly reduce sugar losses during beet processing. The whole of Europe works this way, but it is still a new experience for Ukraine. We will become the first to apply this technology in Khmelnytsk region. We plan to launch the new line this year during the new sugar refining season», — says Dmitro Dankovych, the director of «Starokostiantynivcukor» LLC.
At the moment, the company works on the construction of a new workshop and the installation of modern conveyors for dry beet feeding.
In total, over 10 years of activity of «Starokostiantynivcukor» LLC at the refinery thanks to the efforts of Oleksandr Spivak, the owner of «A'spik Group», and many investments, large-scale processes have taken place that allowed the company to return its competitiveness in domestic and global markets and, therefore, to inspire new "production life".
The modernization was directed to the reconstruction of a beet processing shop with the establishment of a pelletizing drum and pulp granulators, the introduction of filters for the treatment of juice formed during sugar beet processing, and the purchase of German centrifuges for sugar crystallization. In 2018, the production complex received a modern silo for bulk storage of sugar with a capacity of more than 35 thousand tonnes.
In addition, the refinery received a new CHP with solid fuel boilers and a steam turbine. Such steps allowed the abandonment of gas and the transition to coal, a cheaper kind of fuel. Moreover, the turbine not only fully satisfies the needs of the company in electricity, but also allows it to sell the surplus to electric power pool.