«Starokostiantynivcukor» LLC reduced cost of sugar production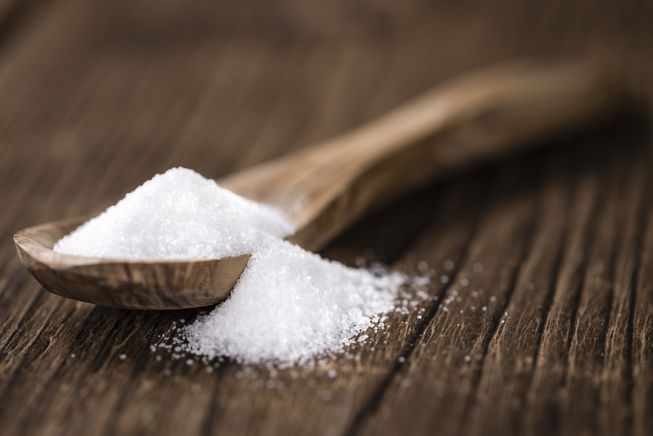 The modern high-tech co-generation unit on solid fuel boilers allows «Starokostiantynivcukor» LLC to save natural gas for the state and reduce its own costs for the "white gold" production.
It is reported by the company on its Facebook-page.
A'SPIK GROUP informes that the company has become the first sugar refinery in Ukraine to start working on coal with parameters of boilers of 500ᵒС and 65 atm of pressure. It is worth noting that the construction of the co-generation unit that fits the times was an urgent need for the company, because using natural gas, sugar producers could not save energy. Moreover, in the long term, this situation threatened to lose competitiveness in the market and could therefore leave the refinery without a future.
Since working on solid fuel boilers is a modern European experience, it is natural that the equipment of German and Polish producers was used in the construction of the unique for Ukraine facility. In particular, the "energy heart" of the refinery is a steam turbine produced by Siemens, the German concern.
The company points out that before the modernization, the company produced 65 tonnes of steam and 4 MW of electricity, and now thanks to the latest technologies, energy efficiency has been increased by one third — from 45 tonnes of steam the company receives 5,5 MW of electricity, one and a half of which goes on sale.
«Thanks to the modern co-generation unit, we have completely abandoned natural gas, saving it for the state. At the same time, the new solid fuel boilers and steam turbines have finally not only eliminated electricity supply problems, but also allowed to sell its surplus to the interconnected network at a fixed rate. In this way, coal and new equipment can significantly reduce the cost of our sugar», — says A'SPIK GROUP Director General Oleksandr Spivak.
He says, the company is currently importing coal from Poland, and has already recouped the investment in the construction of the new co-generation unit, which was made three years ago.