«Shepetivka Sugar Refinery» LLC modernizes its production facilities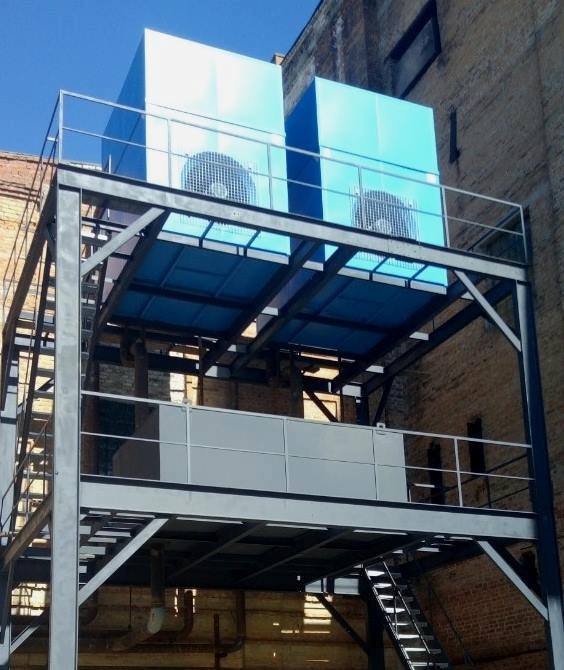 During the off-season, Shepetivka sugar refinery intensively updates the shops and equipment to reduce the cost and increase the competitiveness of the "sweet product" of its own production. It is reported by press-service of the company on its Facebook-page.
Thus, due to a radical modernization of the product department, the refinery plans to increase energy efficiency and environmental safety. Actually, the newest German vacuum condensation equipment in combination with modern ottoman heaters will save on gas, and in sugar refining season it will reduce the use of water from the local river Guska for cooling.
«A'SPIK GROUP», which includes «Shepetivka sugar refinery» LLC, informs that on the ground floor of the grocery department there was no longer an outdated "Soviet heritage" at all, because it was replaced by innovative German equipment. Also, an international standard for the purification of sugar syrup has been introduced at the refinery, which greatly improves the quality of the final product. And new BMA centrifuges for sugar crystallization significantly increase the amount of "sweet product".
«At present, the refinery conducts deep modernization processes at once in several workshops. First of all, it refers to the food and beet processing department. In particular, it is purchased innovative German filters of «Putsch» company. Also, we have already signed a contract for the purchase of a modern beet straw from the recognized world producer, «Glass und Wolf». We are planning to install new production facilities already in September 2019, during the new sugar refining season», — says Roman Kovalchuk, the Chief Engineer of «Shepetivka Sugar Refinery» LLC.
Moreover, the "upgrade" came to the "energy heart" of the refinery — the local CHP. So, the thermal electric center will receive the newest cooling system of the domestic development for the steam turbine. It will save twice the power and provide a higher level of security through automation and elimination of the human factor.
In addition, the premises of the refinery have already managed to get rid of worn metal structures and floors.