Shepetivka sugar refinery continues preparation for the new season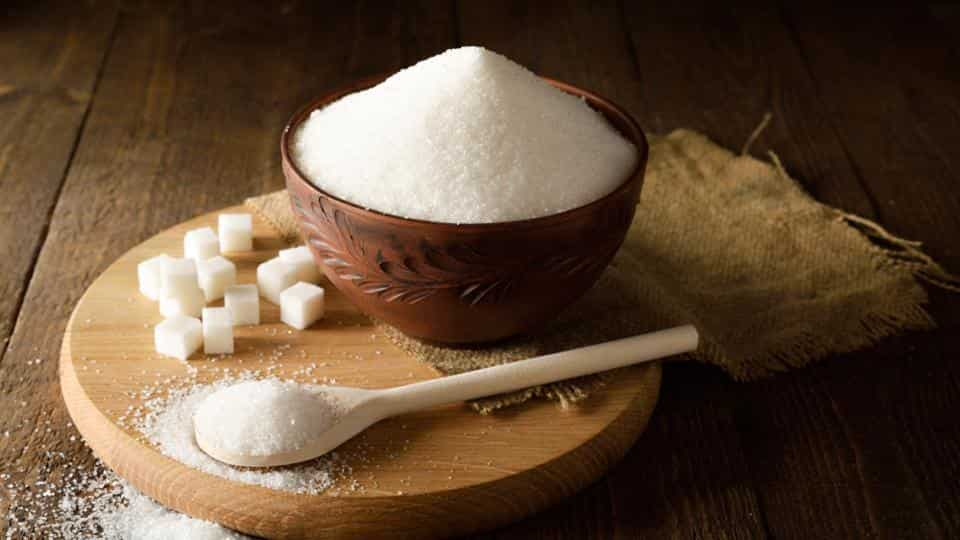 To meet new sugar-refining season as a modern European enterprise with innovative technologies, Shepetivka sugar refinery works hard to upgrade production facilities.
It is reported by the company on its Facebook-page.
This year, the refinery will receive the dry beet transportation line and the first automated raw material laboratory in Ukraine, where the quality of sugar beets will be determined by robot instead of human.
At present, the refinery has already installed new cleaning units for sugar roots: a soil separator and a drum-type sink from a well-known German manufacturer, Glass und Wolff. The experience of «Starokostiantynivtsukor» LLC has already proved that this equipment provides high efficiency of root cleaning before their processing.
Currently, Shepetivka sugar refinery is completing the development of the necessary technical documentation for the construction of all planned facilities that will turn the refinery with a 170-year history into modern enterprise.
«A'SPIK Group» notes that modernization and automation of production are very important factors in modern conditions. After all, every year the sugar beet area in Ukraine is being reduced, and global sugar prices are close to historical lows. Therefore, only the constant improvement of technological and business processes allows us to remain competitive in the "sweet" market and guarantees decent wages for employees.
The company emphasizes that during the quarantine, all works continue in compliance with the preventive measures prescribed by law without unnecessary risks.