Shepetivka sugar refinery carries out radical renovation of equipment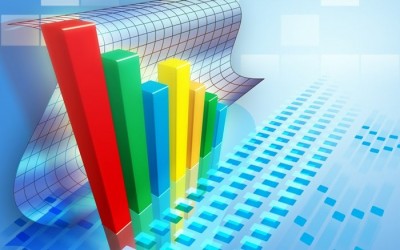 «Shepetivka Sugar Refinery» PJSC was updated by a third to the new production season.
It is reported by «A'SPIK GROUP» on its Facebook-page.
The modernization of the production department of Shepetivka sugar refinery came to the finish line.
In particular, the latest German vacuum-condensing equipment with modern ottoman heaters of the first, second and third products have already been installed at the refinery.
According to the calculations of the German specialists who have developed the modernization project, modern equipment will significantly save on gas, and in sugar refining season it will reduce the use of water for cooling from the local river Guska. It will also optimize the process, as make more stable heating at the production stages.
Actually, increasing energy efficiency will reduce the cost of "sweet product" of Shepetivka refinery, and thus increase its competitiveness in domestic and global markets.
«In order to reduce the shortage of sugar production, such as the formation of lumps for reprocessing, in June we will begin to install new sugar classifier. In addition, at the final stage — the German filters of «Putsch» company will be installed to clear conveyor water. In general, this year's modernization of the refinery is currently executed at 35%», — says Roman Kovalchuk, Chief Engineer of «Shepetivka Sugar Refinery» PJSC.